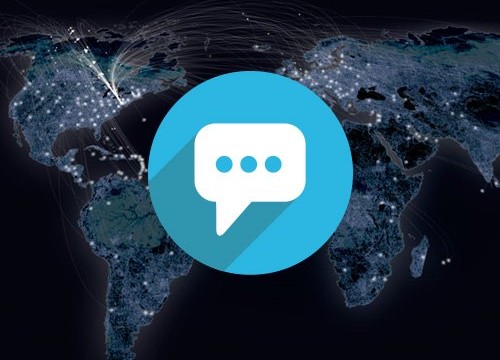 Our first ever webinar went off without a hitch! Starting with a quick overview of the Agile based on the Agile Manifesto, Jamie Bolseth delivered some serious tips on how to manage an agile distributed team.
Topics included:
Communicating semantics
Build discipline
Travel frequency
Knowledge sharing
Requirement documentation
Collaboration tools
More!
Here is a preview: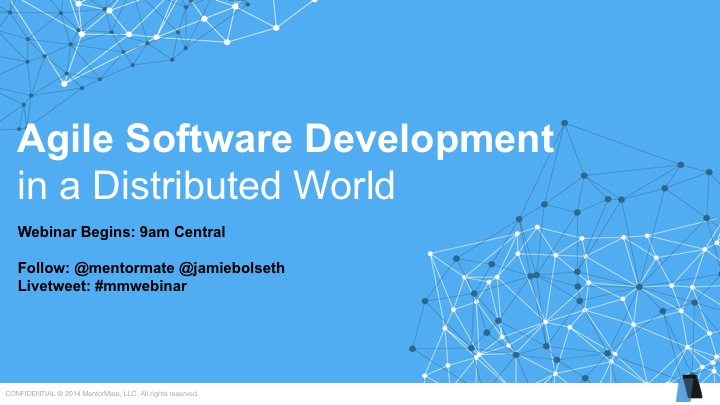 If you missed this webinar, do not fret! We recorded the whole thing, and now it is available for download. If you have any other questions you would like Jamie to answer feel free to ask in the comments section below.