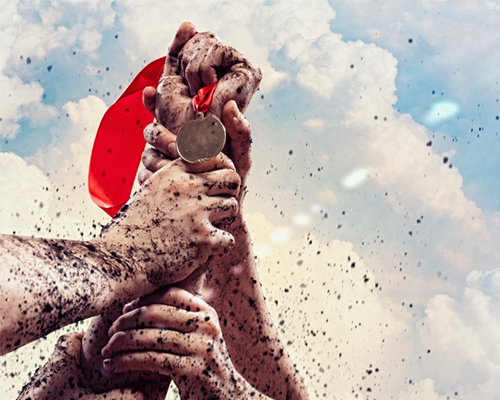 As we usher in 2014, it's time to take a look back at our most successful posts of the previous year in our second annual Best of the Blog. The following five posts from 2013 are those that stood out from all the rest. Read on and discover what you might have missed.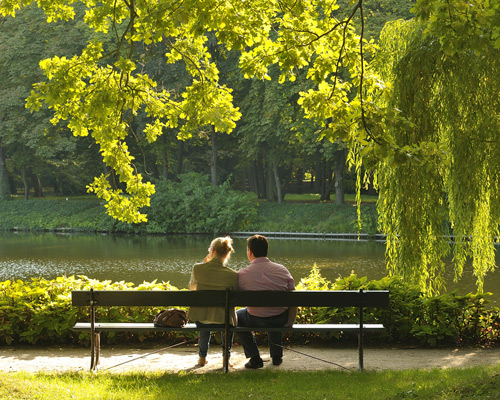 In one of our more popular posts of the year, Ryan Fortune waxes poetic about how your state of mind can influence your success. Take a look, and learn how to inspire from the inside out.
What if I told you the secret to inspiration is, in fact, one of the easiest concepts to grasp? All it takes is a simple shift in the way you approach things.
#4Top Content Management Systems of 2013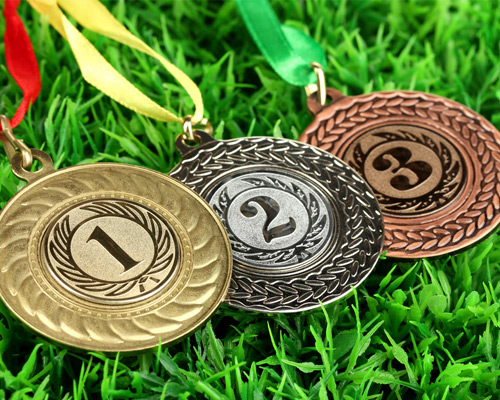 Andy Forsberg breaks down the most popular content management systems and how their usage is trending. If you want to know what CMS to choose for your next web project, this is the article for you.
If you're starting a new web site today it would be wise to avoid Joomla.
WordPress is meeting the needs of websites with any traffic volume and is by far the most popular CMS.
Only very recently, Drupal has been growing in usage the fastest for extremely popular websites.
#3Transformation Through Mobile Business Models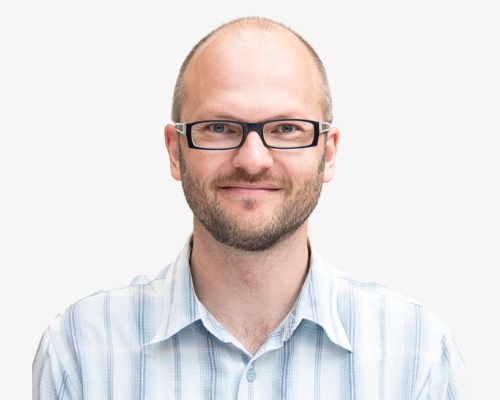 More and more organizations are using mobile apps to take their business in exciting new directions. MentorMate's CEO Bjorn Stansvik lays out the argument for transforming your business via mobile using XRS's recent success as a case study.
Mobile strategy is about business transformation. It's about uncovering opportunity. The opportunity to improve a business while overcoming challenges, to learn as you go, push the envelope in a developing mobile landscape.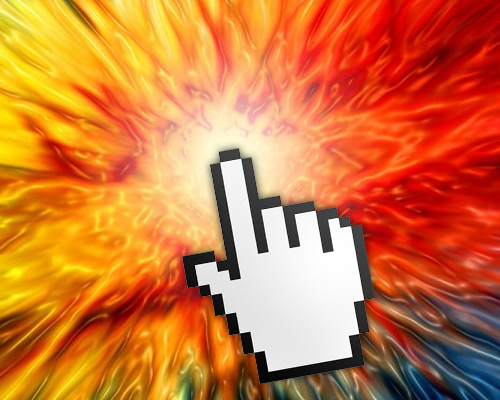 "Is Your Website Awesome" was the first eBook released by the MentorMate Marketing Department. Being released at the beginning of last year means that some of the recommendations have aged (SpyderMate is unfortunately in the process of closing), but it remains the most in-depth guide we've created. Take a look to see our biggest content release from last year.
We gathered all of our internal web development and SEO gurus with a simple goal in mind: to share some of the best web tools in our arsenal. We sorted through the vast amount of web tools available, picked out the best, and organized them all in one convenient document.
#1What Miley Cyrus can teach us about Google and Bing search results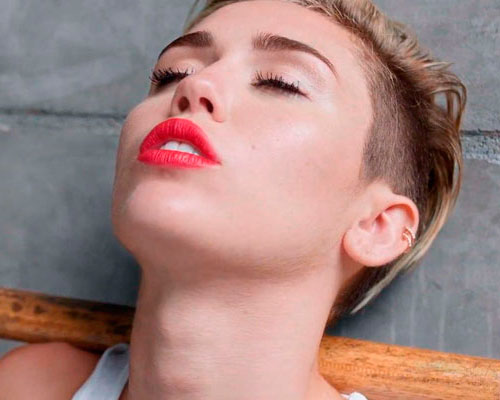 The differences between Bing and Google when it comes to young pop idols resulted in the single most popular post of the year, both in traffic and shares. Read Alex Krasny's analysis of why a Bing image search has such a different experience than the same search on Google.
Bing's image search is completely devoid of Miley's entire 2013 MTV VMA performance. The twerking, the tongue, the short haircut make no appearances. That performance is arguably the biggest splash Miley has ever made and Bing is pretending it didn't happen?
We have big plans for blogging in 2014. Expect to see new authors and many more posts about technology, culture, trends, marketing, security, and of course mobile development and design. Subscribe to the MentorMate blog through RSS or email and never miss a post! Also make sure to follow us on your favorite social media channels: Facebook, Twitter, LinkedIn, and Google+ to get even more great content.