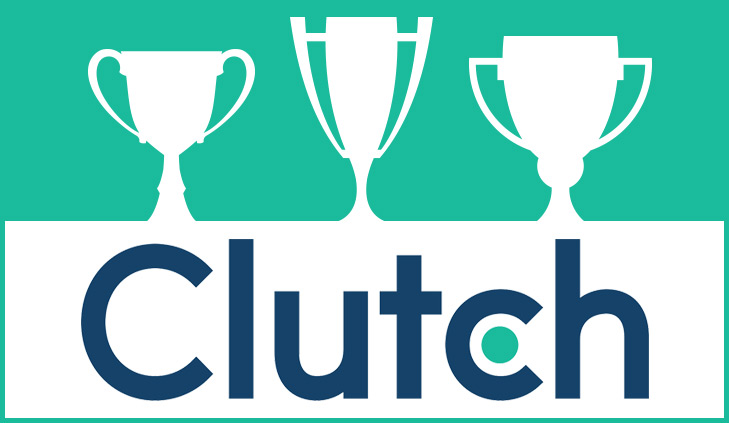 We are thrilled to be recognized by Clutch.co as one of the leading service providers in multiple categories including Enterprise Mobile App Developers, iPad App Developers, and .NET Developers.
"We're humbled by the opportunity to serve such great organizations such as those mentioned here and to be entrusted with their critical strategy, design and development responsibilities."
A special thanks is in order to our wonderful clients who granted interviews to Clutch researchers. The positive evaluations received were paramount in identifying MentorMate as a mobile app development leader!