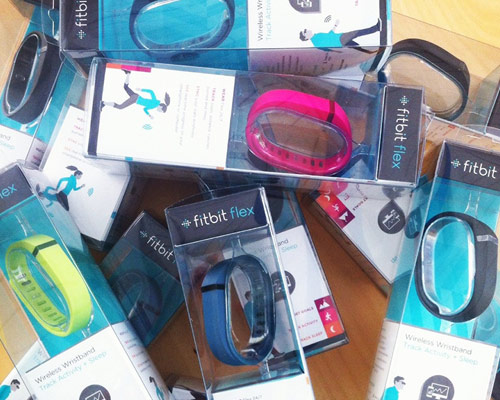 In an effort to support the health and self-improvement of our employees, both mentally and physically, MentorMate will be holding our second annual internal MentorFit event. Starting January 10th, and ending May 10th, MentorMate US employees will compete to lose weight and get healthy for prizes and bragging rights. The prizes are still not set in stone but probably will include cash, gift cards, and gym memberships. In addition to the individual prizes, the 24 participants have been randomly broken up into eight teams. Team totals will also be calculated, and team prizes will be awarded.
Success in MentorFit 2013 was measured by body fat percentage loss. This year we are taking it to the next level measuring total weight loss, body fat percentage loss, and physical activity. To accommodate this, MentorMate is providing every participant a Fitbit, a pretty slick deal considering the measly $50 buy-in
Last year's MentorFit saw the winner lose a substantial 3% body fat; going from 21.5% to 18.5%! This friendly rivalry made everyone in the office more active and health conscious for the 120 day duration. We are looking forward to even greater success and team health this year. Wish us luck.
MentorFit Teams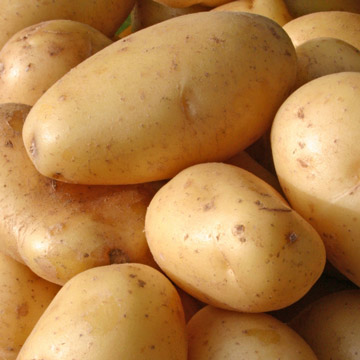 Tatermates
Mike Daugherty
Jaime Ojeda
Jay Miller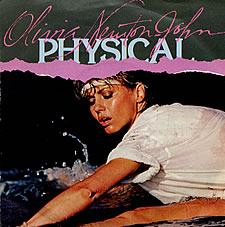 Get Physical
Andy Spohn
Nick Curran
Jessica Delacruz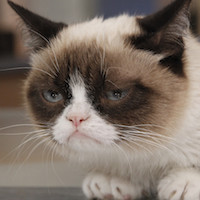 ASPirations
Anna Dehn
Stefanie Trimble
Phil Brown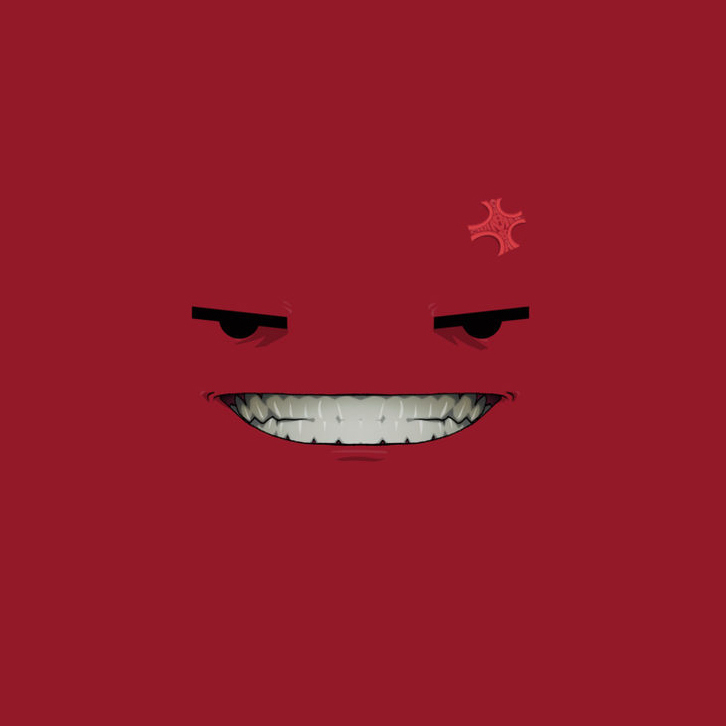 Morbidly oBeast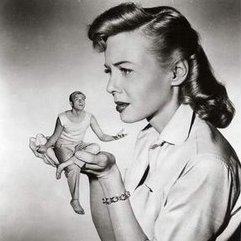 Wishful Shrinking
Neil Dingman
Amanda Brown
Graham Klang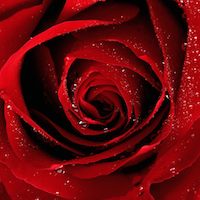 Beauties and the Beast

Team Sund!
Björn Stansvik
Doug Leatherman
Liz Spolyar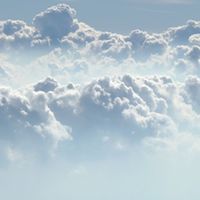 Certified Cloud Climbers