Posts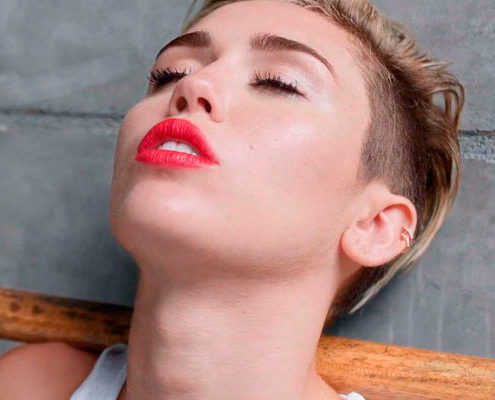 In a previous blog post we analyzed the differences between identical…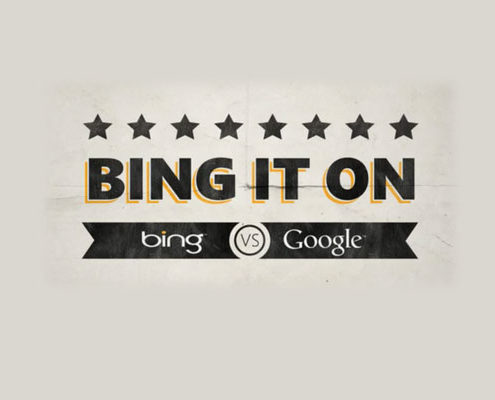 Bing is performing, what I consider to be, a very brave advertising…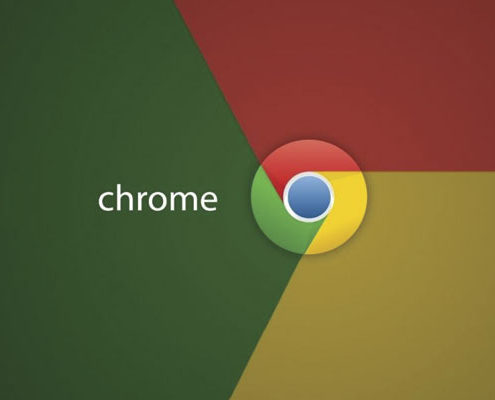 Google on Tuesday unveiled its Chrome Web Store, a browser-based app store that initially features about 500 browser applications created by notable partners from Amazon to Sports Illustrated, as well as independent 3rd-party developers.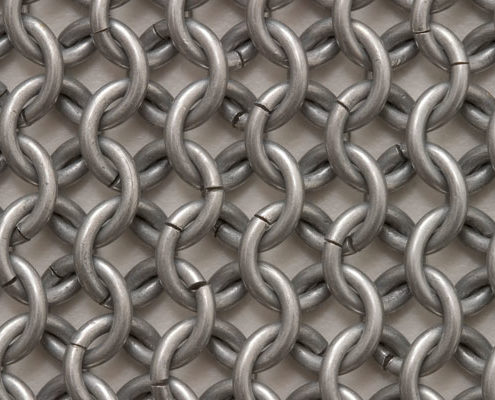 We answer the 11 questions from Outspoken Media's "Link Building with the Experts - 2010 Edition" questionnaire.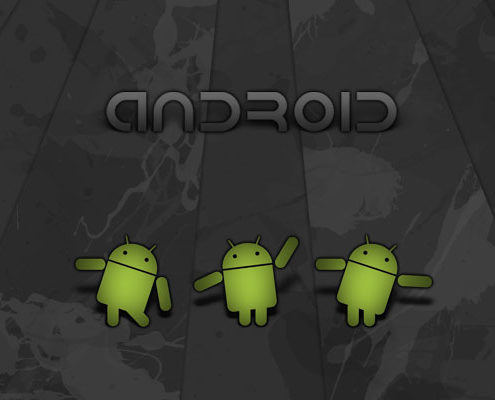 These days it is very important to be informed, mobile and connected with the other parts of the world. The future of development is in the applications for mobile devices. One very useful feature of these devices is their GPS module, which provides your current location. In this post I will show you how to use the coordinates from the GPS in a Google Android application running in the background.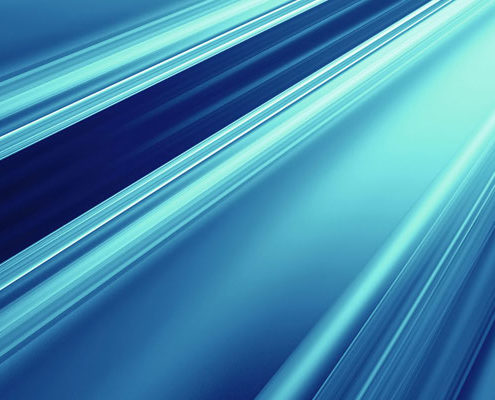 Load time optimization is important not only to maximize your site's user-friendliness, but also to optimize your web site's search rankings. These nine tips are intended to help webmasters improve efficiency and rank better in order to get the most out of their web presence.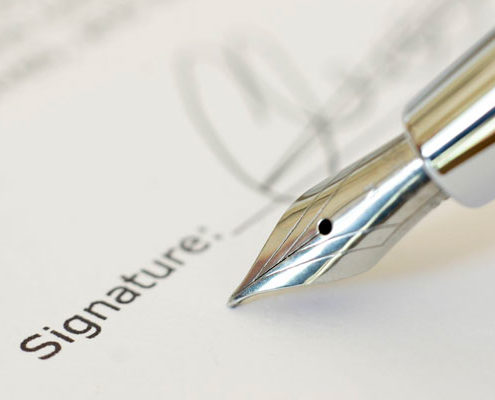 We pride ourselves on our branding and our heavy use of Google services here at MentorMate. For some reason Gmail does not have a built-in feature supporting HTML Signatures. After several iterations of designing workarounds, we've decided to share the best one we've come up with. Enjoy!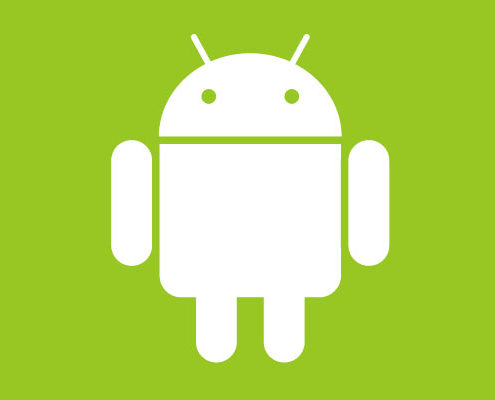 Many of the employees at MentorMate have Google Android phones. There are a few iPhone owners too, but they're in the minority at MentorMate. We did a little survey and found out what Android apps everyone was using. We then consolidated the list and filtered out all the apps that wouldn't be used by your average Google Android user. What follows is a list of truly great apps that every Google Android user should have. These apps have one more thing in common, they're all FREE!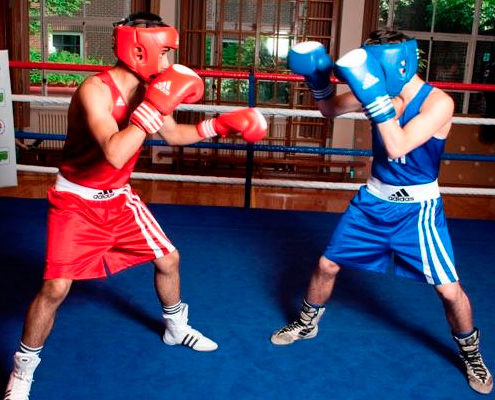 On November 19, 2009 Google announced their open source Chrome operating system built around the core tenets of speed, simplicity and security. The presentation started with a slide showing the increasing number of Chrome users – the browser that is used as a base in their OS. The slide also stated that Chrome has "39x faster JavaScript than Internet Explorer." Is it really that much faster or faster at all? Will their built from scratch "V8 JavaScript Engine" outplay the latest version of the Microsoft browser and will it work almost 40 times faster?