Free Tool:

Feature Prioritization Matrix

Reach a Fair Consensus Between Multiple Stakeholders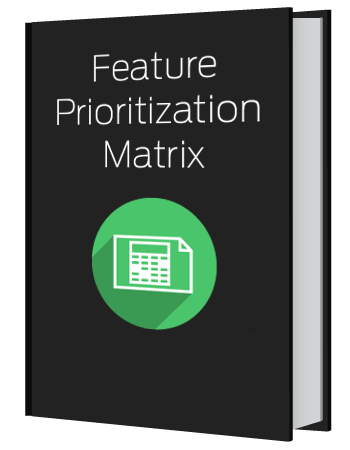 How can a group of stakeholders with different priorities agree which features of a product are the most important? You have probably been involved in a situation like this as a stakeholder, or as a development team member, and you understand how frustrating it can be. This tool is an ideal way to reach a consensus on which features should have priority based on everyone's input.
How this tool can help:
Link features to business drivers.
Bring entire team to agreement.
Make informed financial decisions.
See the project from different perspectives.
Dynamically add or remove features as development moves forward and circumstances change.