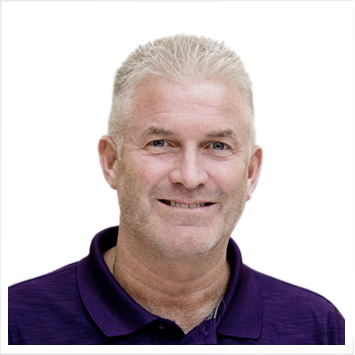 April 9, 2014
"Niche markets represent huge opportunities and the success with Rick proves that it works. We conservatively see this as a $12m market at 500 stores."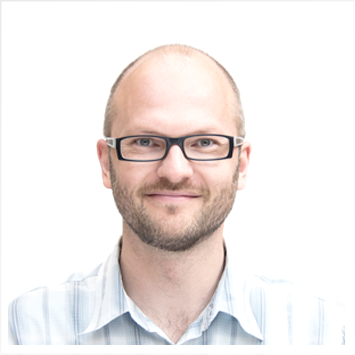 April 2014
"Technology is with us everywhere we go now, so if your business isn't participating in that space, you become very limited and aren't accessing everything that your competitors are."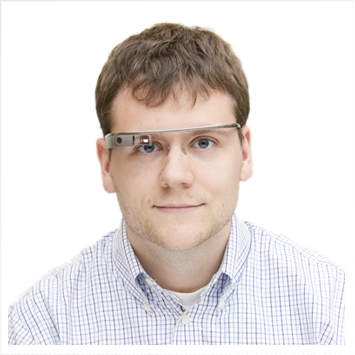 February 22, 2014
Fluin has been privy to bigger Bitcoin transactions. MentorMate, a developer of mobile apps, takes BitCoin as a form of payment, and such transactions can be in the tens of thousands of dollars, he noted.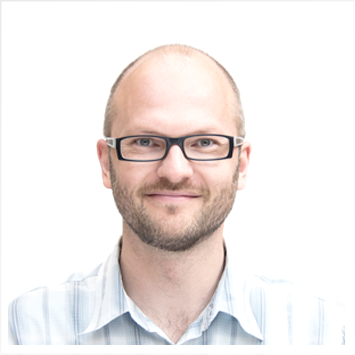 February 12, 2014
Björn Stansvik named to Minnesota Business magazine's The (REAL) Power 50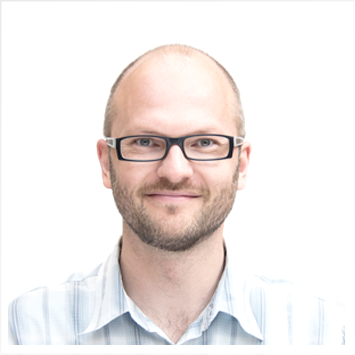 February 7, 2014
Björn Stansvik named to Minneapolis St. Paul Business Journal's 40 Under 40 for 2014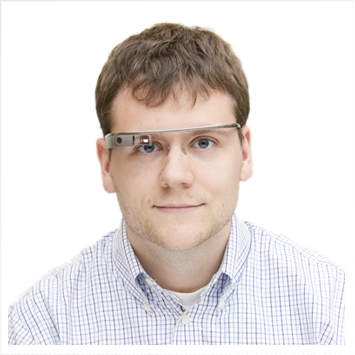 January 22, 2014
"Google Glass could be used to improve an airline's baggage handling process. Most bag lines have one person scanning bags, to verify their destination and other information, and another physically moving bags. Smaller lines use one person to do both tasks, picking up and putting down a scanner repeatedly. Using technology such as Glass, a single baggage handler could scan bags with both hands free to move the bags."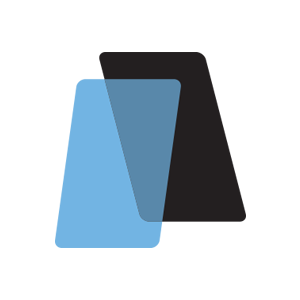 January 21, 2014
SourcingLine Names MentorMate a Leading Enterprise Mobile Application Development Company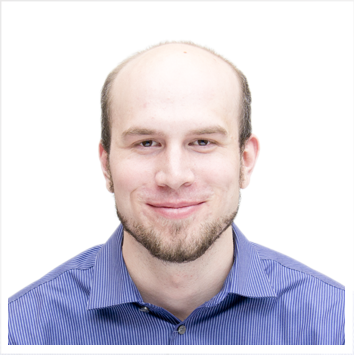 January 8, 2014
"Marketers today absolutely need to be familiar with analytics. Whether they use HubSpot, Google Analytics, Mixpanel, Omniture, a combination, or something else, they need to have a thorough understanding of how to accurately track success."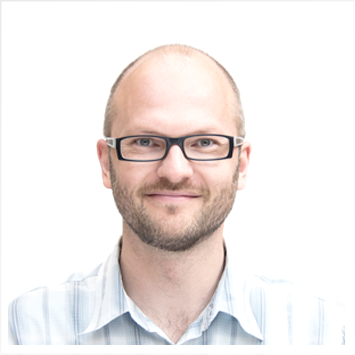 December 19, 2013
"The fact remains that roughly 94 percent of government IT projects are either late, above budget, scrapped — or a combination of all three, according to research firm The Standish Group. And a whopping 41.4 percent end in complete failure and are scrapped. Why would we have expected anything better from a system as complex as healthcare.gov?"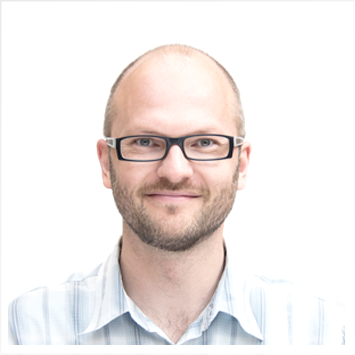 October 27, 2013
"Smart phones and apps continue to grow at an unprecedented rate, which places MentorMate in an ideal situation for exponential growth."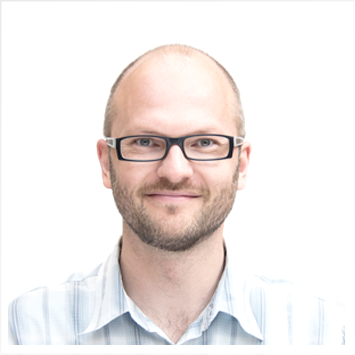 October 25, 2013
"When something unexpected happens, take a moment, assess, seek input, analyze, decide, act — similar to how survival books tell you to deal with an emergency in the wilderness."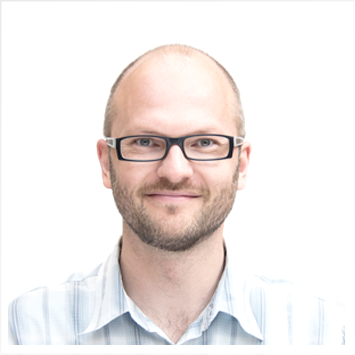 Jan 18, 2013
"We encourage a culture where our employees take ownership of issues and opportunities. We provide employees progress in meaningful work, and for those employees who move the needle in a significant way, we offer equity participation."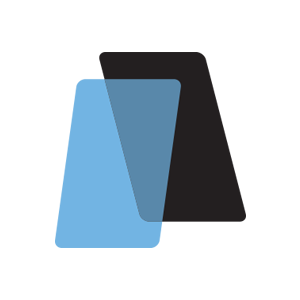 November 27, 2012
MentorMate ranked as the 2nd fastest-growing Minnesota tech company and 48th overall among the 200 honorees.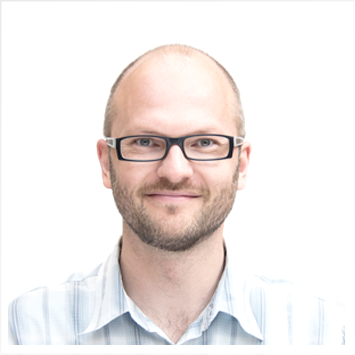 October 19, 2012
What is the biggest challenge your company will face in the coming year?

"Finding talent fast enough to scale with demand."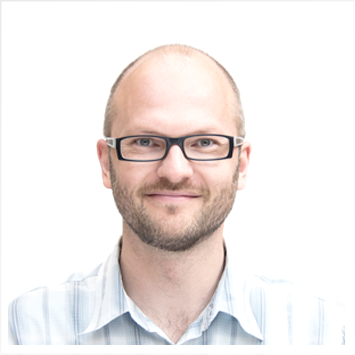 August 23, 2012
"It's been amazing to see the impact mobile is having on organizations. They are really having to rethink how they reach their customers and create competitive advantage."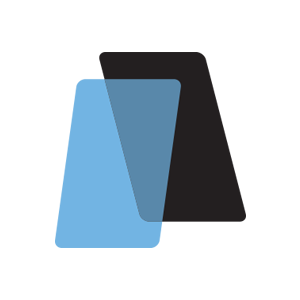 MentorMate ranked 4th in The Flyover 50, a list generated to honor the top 50 fastest-growing companies in the central parts of the country.