HELLO
Offshore Made Easy
Seamless collaboration, total transparency, secure delivery. We've developed a better approach to custom software development.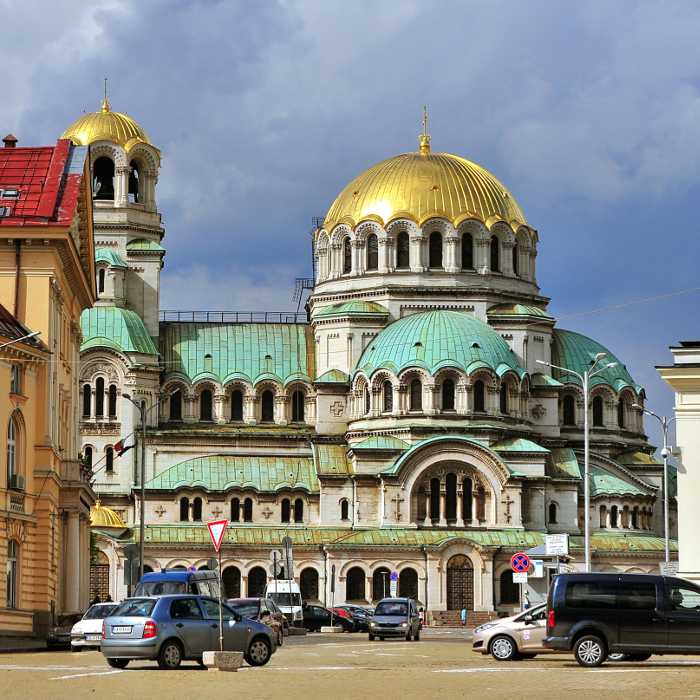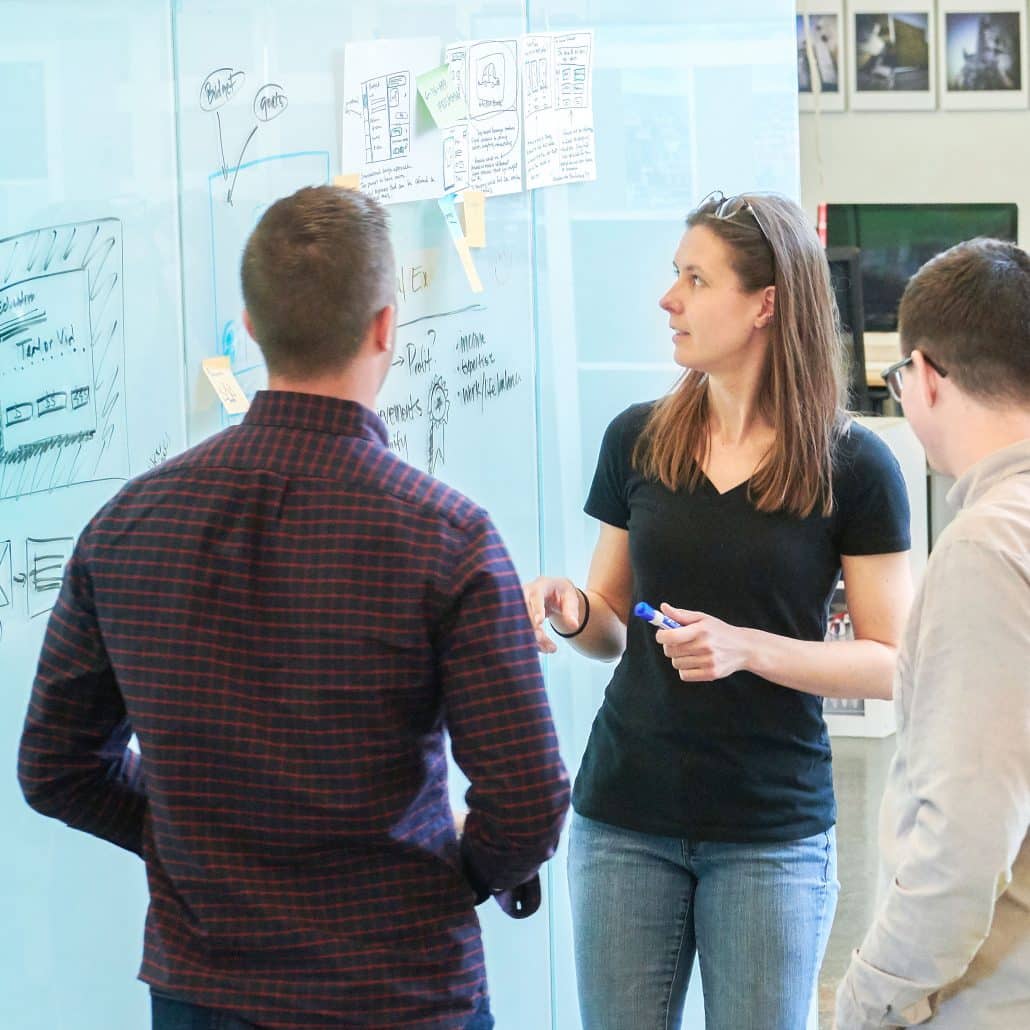 SCALE
Powered By Europe's Silicon Valley
We've been a top employer in Bulgaria, a country steeped in technical excellence, since 2001. Our team of over 600 is 100% fluent in English and has adapted their workday to accommodate a four-hour overlap with our U.S. office.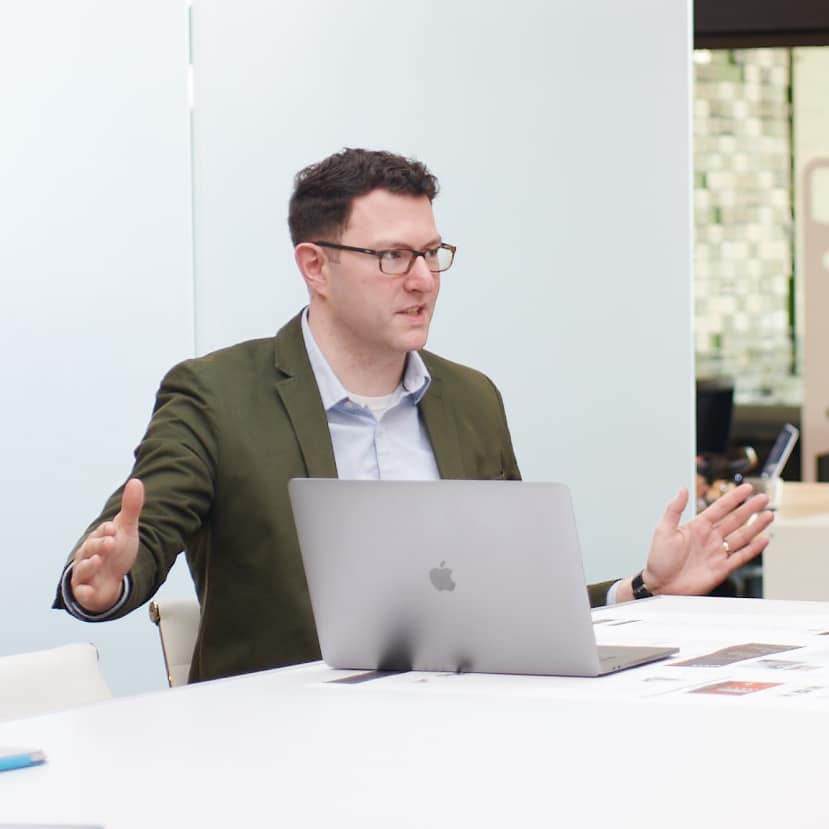 VERSATILITY
Personalized Technical Guidance
Software development needs vary significantly. To cover the full spectrum of possibilities, we offer end-to-end software services across a range of platforms and technologies. We work with you to determine the ideal technology stack for your web, mobile, or cloud-based solution.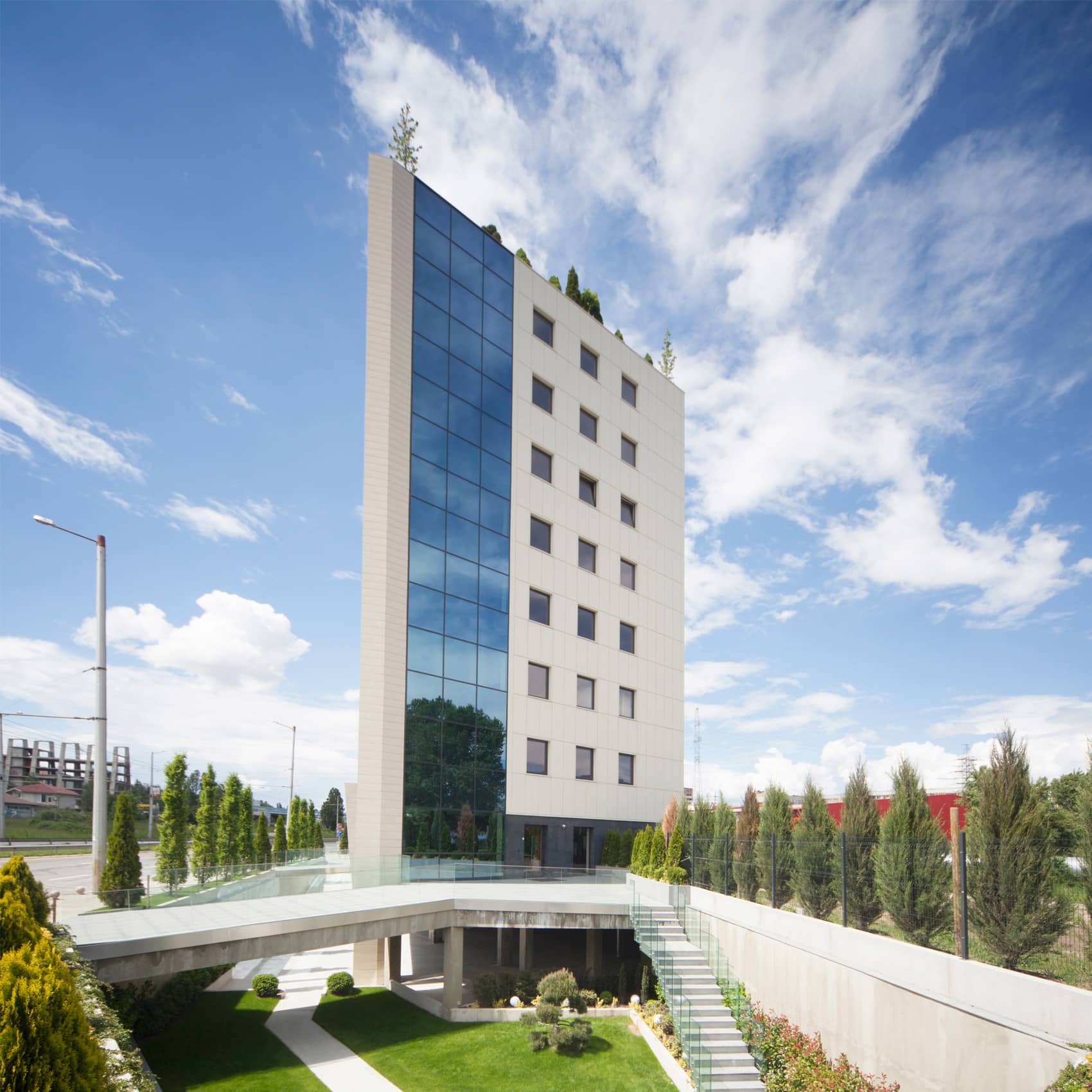 FLEXIBILITY
We Speak Your Language
We pride ourselves on our ability to demystify digital trends and cut through the jargon. Our approach is broken into four distinct, straightforward models. We'll personally guide you through the best options to fulfill your business needs in the most efficient way possible.
DISCOVERY & DEFINITION
Discovery and definition is everything just shy of actual development — things like defining the initial scope, ideation, requirements gathering, and consultation.
ONGOING SUPPORT & MAINTENANCE
Our customizable service model gives you options like 24-hour support, quality assurance, DevOps, and project management.
STAFF AUGMENTATION
Think of us as an extension of your current development capabilities. We'll integrate into your organization and scale as your needs grow.
TIME & MATERIALS PROJECT WORK
You define, we deliver. From initial scope through final implementation and beyond, we offer a one-stop development solution.
EXPERIENCE
Building Bigger Ideas Together
Everyone working on your project is fully invested in its success. We care just as much about how your software looks and performs as we do about the problem that it's solving. We work, learn, and celebrate together, measuring success by the duration of our long-term partnerships.
Let's Work Together
Get in touch to let us know what you're looking for and one of our solutions architects will get back to you soon.