Thoughtful execution. Efficient development.
That's what our teams provide — streamlined answers to the most complicated development, data or integration challenges. From custom-built software applications and products to long-term technology initiatives, our software development teams are fully focused on your projects from start to finish.
Stay focused on your priorities. Hiring new employees to staff a project and downsizing when the project is complete takes valuable time away from other priorities.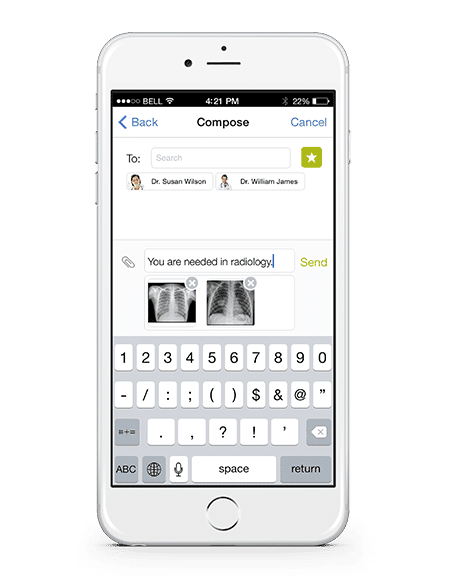 Our mobile app developers and technologists partner with you to support your vision, consult on strategy and educate your staff. Our teams are as invested in success as you are.