On Wednesday, one of the geekiest conferences of the year, Google I/O kicked off with a keynote that has brought us everything from Google TV to Google Glass. This keynote touched on a huge variety of topics including the "L" release of Android, a completely new cross-platform design framework, and Google's technology reaching into our homes, our cars and our lives.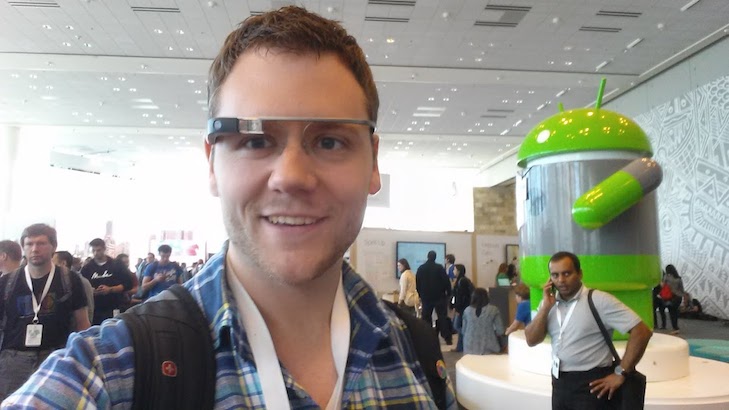 That being said, the two and a half hour keynote failed to touch on 4 key technologies that have been huge features in the past few years.
[av_heading heading='Google+' tag='h2′ color='meta-heading' style='blockquote modern-quote' padding='10']
Google+ made a huge splash when it was forced onto the scene. Users of Google applications are constantly poked and prodded to join the social network. Led by Vic Gundotra, and expanded at I/O 2013, Google+ was a core part of Google's strategy, even tying every employee's bonus to the success of the network.
Since then, Vic Gundotra has left Google. Despite a huge number of Google+ updates over the last year, there was no mention of this important network this year.
[av_heading heading='Hangouts' tag='h2′ color='meta-heading' style='blockquote modern-quote' padding='10']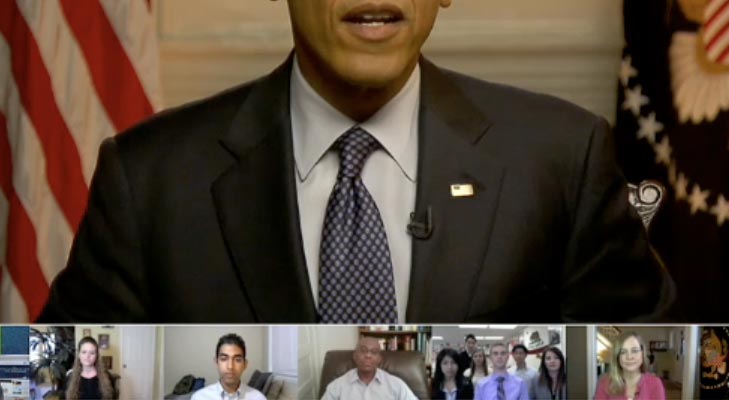 Every Google+ user has a Hangout-capable account. Hangout is a combination of an instant message network, video call system and integrated digital phone, allowing users to communicate, or even make/receive phone calls from their computer. Google has another voice product called Google Voice, which has been slowly collecting dust for over a year. All indications are that Google Hangouts will replace Google Voice, but as of I/O 2014, these two systems still live in parallel, neither offering a complete solution.
[av_heading heading='Google Glass' tag='h2′ color='meta-heading' style='blockquote modern-quote' padding='10']

The week before I/O, Google Glass was brought to the UK via an expansion of the Explorer program. The day before I/O, it was announced that the new hardware version of Glass has a slightly larger battery, and double the RAM for the purpose of making the device faster. At Google I/O 2012 there was a huge excitement around Glass, with Sergey Brin showing up personally and staging a skydiving stunt directly onto Moscone in San Francisco.
Today, Glass is on version 18.11 and things are pretty much the same. Although all US and UK consumers can get a hold of Glass, it's still $1500, and the product itself is not ready for the mass market.
Google seems confused about where they want to take Glass. They refuse to release it as a general consumer device, and for developers they have built an entirely different wearable framework called Android Wear that Glass doesn't conform to. This means developers have to use different technologies, strategies and approaches whether developing for a watch or a pair of Glass.
[av_heading heading='Android Studio' tag='h2′ color='meta-heading' style='blockquote modern-quote' padding='10']

At Google I/O 2013, Google announced a new way of developing Android applications. Android Studio was a dedicated development environment for Android from Google. This launch marked two changes. Instead of using Eclipse, developers were now supposed to use the new Intelli-J derived editor. Second, instead of using Ant as the build system for Android Applications, Android Studio fully adopts the Gradle model.
Gradle and Android Studio are more powerful, but more complex tools. With the launch in 2013, Android Studio was an early beta version, full of bugs and not ready for real development. Since then, things have improved greatly via updates approximately every two weeks. Complicating things, new development documentation and code samples from Google now exclusively use Gradle and Android studio, despite its continuing beta status.
But where are we now? Android Studio is now the Lingua Franca for Android development, and approximately every two weeks developers run the risk of experiencing new bugs and having their projects break.
[av_heading heading='Suspicious Omissions' tag='h2′ color='meta-heading' style='blockquote modern-quote' padding='10']
It's unclear if these omissions are marking a shift in strategy for Google, or merely an artifact of the limited time in the behemoth's conference. This is troublesome for developers because we rely on communications from Google to make the right long-term choices every day. Clearer communication would help Google grow and retain its legions of developers.