It's been decades since long distances necessitated house calls for pioneer families scattered 50 miles apart. Just like the rapid learning that far-flung environment generated, the healthcare environment of today is producing similarly rapid learning about what it takes to survive in this period of intense innovation, where consumer value and efficiency are top-of-mind.
1. Money follows need.
Chronic disease management and procedural inefficiencies in the system represent two of the largest magnets for healthcare spending. Why? They represent two core challenges facing the industry today. By 2025, nearly half of the United States population, or 164 million, will be affected by a chronic disease. For the investment-wise, need represents huge market opportunity. Companies developing healthcare IT solutions or consulting on market development strategy must keep their eye on pain points in the industry, like chronic disease. It's clear we haven't figured it out yet. Chronic disease contributes to the deaths of 1.4 million Americans each year.
Beyond chronic disease, 99% of the healthcare costs in the country are linked to 1% of the population, according to a presentation given at one of MentorMate's largest digital health events. Identifying and managing the access issues faced by these super-users represents another key market opportunity to drive down care cost and decrease health-related GDP spend for all.
How is MN currently spending healthcare investment?
Positioned in the center of the country, Minnesota has been uniquely developed as a medical device hub able to respond to and interact with trends from both coasts. In 2015, health technology investment in Minnesota reached $434.9M, posting a second consecutive year over $430M, according to research by Medical Alley Association. A record $189M of that was invested in Q4. Of note, medical device and digital health companies led the field in securing investment.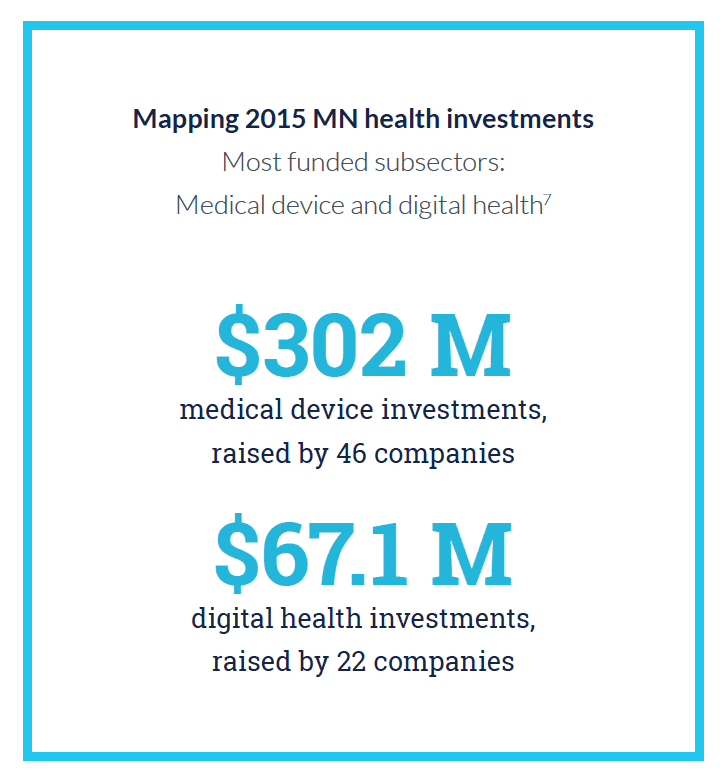 2. Healthcare professionals are keenly interested in optimizing processes to drive savings.
The industry has come a long way since the introduction of what was arguably one of the first digital health devices in healthcare — the pacemaker. Since then, over 100 mobile health apps have been cleared for medical use, and MobCon Digital Health speakers estimate the healthcare IoT market will exceed $30 billion in the coming decade, said Sheri Dodd, Vice President & General Manager of Medtronic Care Management Service. The progress thus far has been great, but so is the future potential for savings. Experts estimate $300 billion by leveraging digital health devices.
Sheri also highlighted three variables needed to maintain or accelerate our pace of innovation:
1. Improved outcomes
2. Expanded access
3. Optimized costs and efficiencies

Care professionals and organizations are already taking steps to optimize processes. For the first time since before 2013, costs related to outpatient procedures will decline in 2016 due to efficiency gains, according to healthcare industry expert, Dr. Kaveh Safavi, Senior Managing Director for Accenture.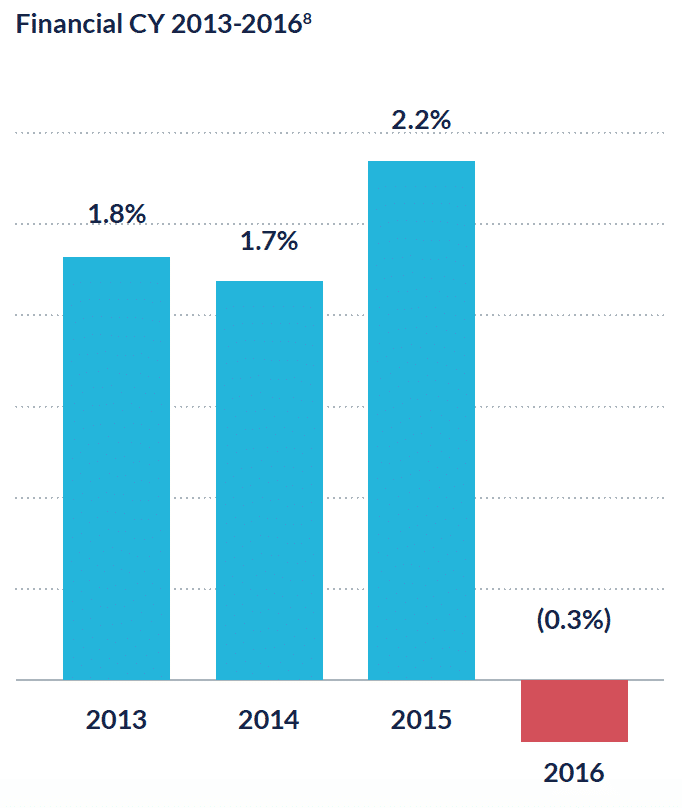 Currently, healthcare remains heavily reliant on expert labor. Continued innovation around healthcare IT solutions offers a path forward to better utilize specialized labor, find efficiencies and keep the cost of unit-care low.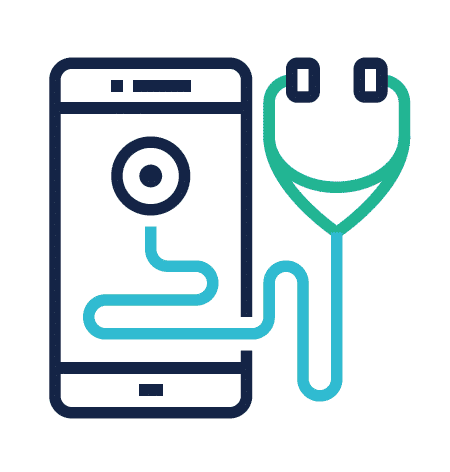 Research and innovation labs like the Mayo Clinic Center for Innovation are already exploring how healthcare IT solutions can increase productivity while offering patients faster treatment options. White space within practitioners' schedules between larger appointments was
one such opportunity the team identified.
To take advantage of existing white space, the team conceived, designed and developed a technology platform allowing providers to meet with patients virtually between in-person appointments, thereby increasing the productivity of every involved care professional. The microCONSULT platform pairs doctors with requests from care consumers based on real-time availability. Colors within the solution signify whether the doctors are busy, unavailable or on-call.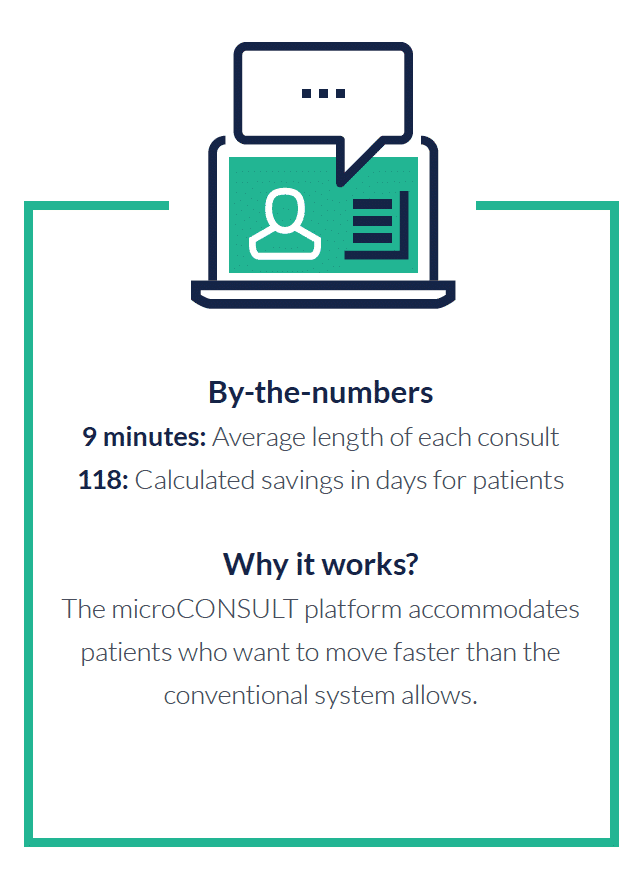 Other industry experts, including Sheri Dodd and Jacob Best, Director of Medical Networks for Grand Rounds, have echoed this need. Rather than waiting for EHR interoperability, health systems are seeking to improve processes, centralize entry and add technology that supports the consumer experience.
3. Expect exponential growth in the wearables market through 2020.
Some forecasters estimate it will grow to 601 million connected devices by 2020. For businesses considering wearables development, they must answer the question, "Do I want to capitalize on the implicit demand, and I am comfortable operating in an increasingly saturated market?"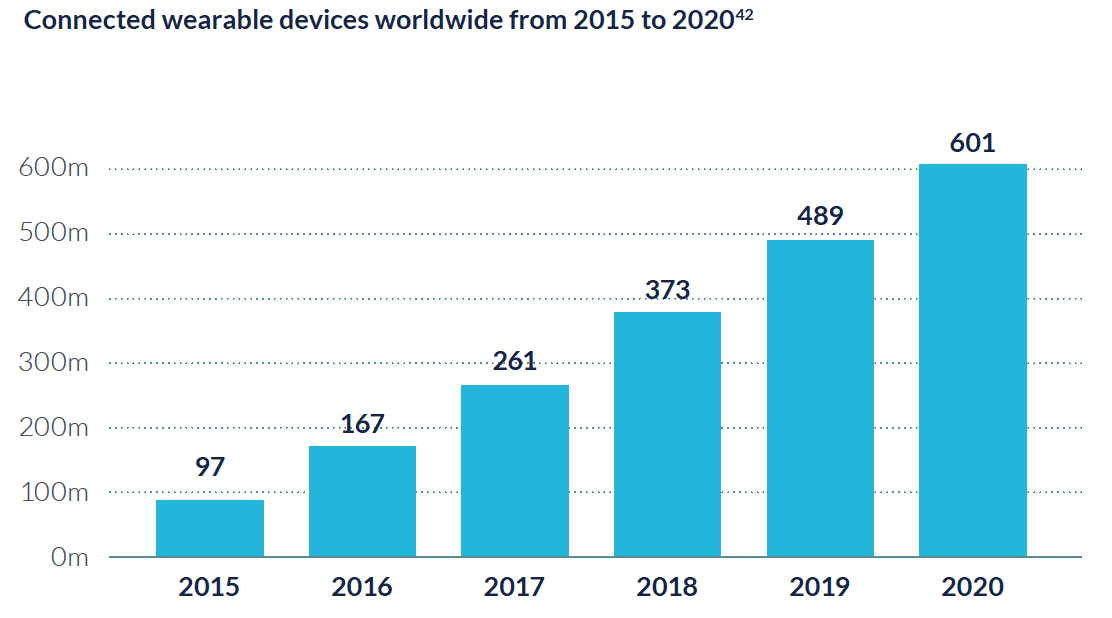 4. Look for ways to be capital efficient.
The digital health sphere isn't only full of promise. It can also be a highly volatile place to start a business. Forty percent of digital health companies will be out of business in a year, according to industry presenters at MobCon Digital Health, one of MentorMate's annual digital health events.
Jeremy Pierotti, CEO of Sansoro Health and winner of the 2016 HIMSS Venture+Forum pitch competition, offers the following advice for entrepreneurs who seek to create solutions that bridge existing gaps in the care ecosystem and maintain relevancy after the initial sheen of the idea has worn off: Don't be overly aggressive in early investment rounds. Investors look for sustained growth.
When the team behind Sansoro Health, Minnesota healthcare data integration solution provider, sought storage, they originally estimated data center costs between $30,000-$50,000.
Pierotti turned to Microsoft Cloud in an effort to diminish the spend. They found a storage solution that came in $29,500+ under budget.
Saving in areas where cost was initially over-estimated, is one step toward maintaining growth numbers.
5. Successful healthcare IT solutions can't add incremental costs.
They must drive them down. It's no longer enough to solve an individual problem with health IT solutions. Full integration and ease of adoption will separate the longstanding fixes from those that generate interest but can't sustain past the initial surge of investment dollars.
Better yet, the most promising health IT solutions will connect existing technologies. The HIMSS 2016 Connected Health Survey found 52% of hospitals leverage three or more connected health technologies in care delivery. Nearly half of the hospitals surveyed forecast increased usage of connected health technologies in the next few years.
6. Value must be assessed from the consumer point-of-view.
Much has been written about understanding value from the provider perspective. This isn't enough. Instead, the healthcare industry should seek to assess value from the perspective of the segment with buying power — i.e. the care consumer.
Understanding the modern care consumer begins by differentiating them from the historical patient. In today's healthcare climate, "patient" has become synonymous with a more passive receiver of care compared to an empowered consumer with choices and — increasingly — the ability to see a practitioner in more convenient retail locations. Care consumers are concerned with more than the quality of care as measured by outcomes. They are equally interested in the quality of care as measured by flexibility and accessibility, asking, "Do the care options fit me and my routine?" As these options increase, care consumers have the agency to rethink how and where they receive care.