14+ years in custom app development
Some call it a sixth sense. We call it trusted. We are experienced. Creative. Fast.
Our development team over 250 strong brings diverse expertise to each project — whether your solution would benefit from the agility of Ruby on Rails, the efficiency of .NET or the security of our LAMP practice areas. We fit each developer's experience to your needs ensuring each team is equipped with technical SMEs to guide the project's success.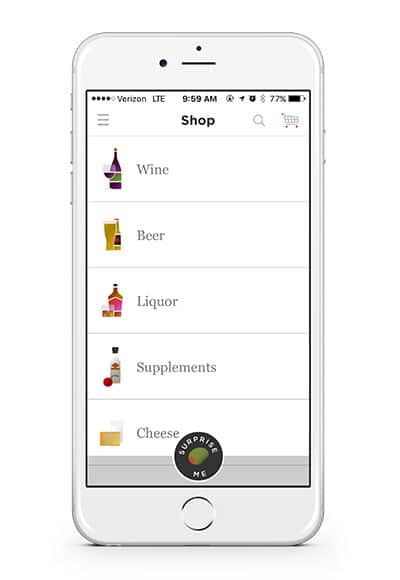 Database architecture and development
We work with you to understand your needs and map a custom architecture and governance strategy that will support your business and scale over time. We bring Relational Database and NoSQL experience in Microsoft SQL, Oracle, MySQL, PostgreSQL, Cassandra and MongoDB.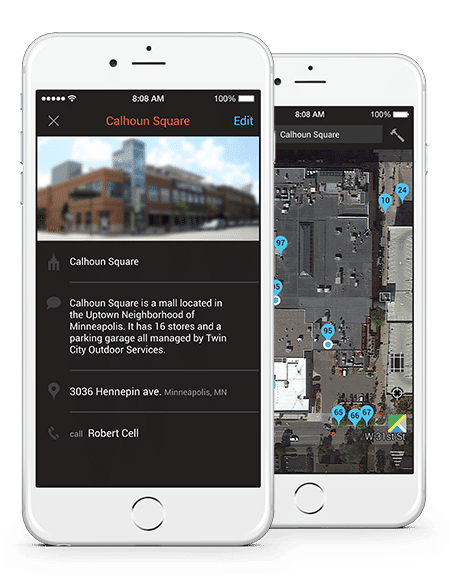 Cloud systems administration/deployment
Deciding whether to build or integrate with a third-party web service has major implications for your project timeline and budget. We have experience building custom solutions and leveraging Infrastructure as a Service (IaaS) offerings for their performance, scalability and robust management tools including Amazon Web Services, Microsoft Azure and Google Compute Engine.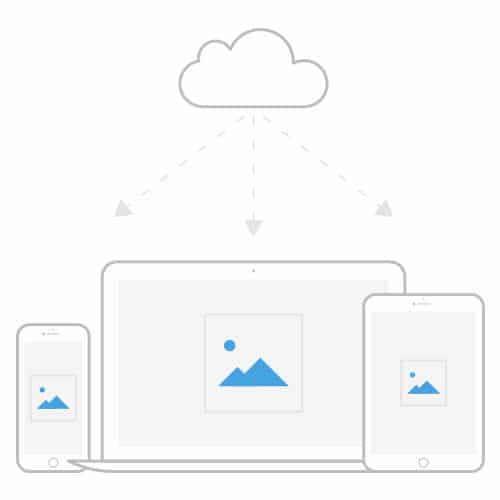 Software testing and automation
Our testing team advises during the complete lifecycle of our solution, from writing test cases and plans to automating testing. They ensure each story has well-defined and measurable criteria to validate during the testing process. Eighty percent of our team is ISTQB-certified. They are in a word — expert. In another word — collaborative. We bring experience in behavior-driven testing, services automation, web automation and performance testing.