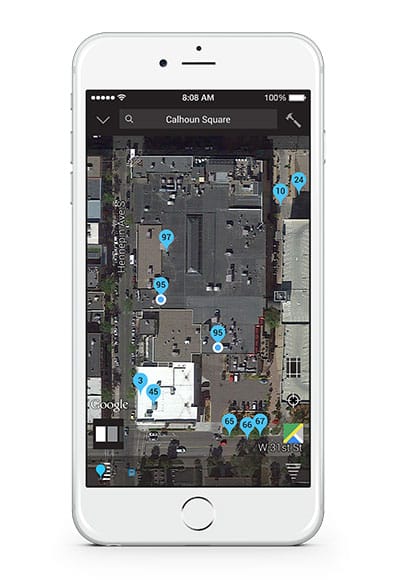 Mobile strategy development
Through software consulting, we analyze your unique challenges, business model, users, value propositions, channels, revenue streams and existing resources to create a strategy that maps the competitive landscape and how your idea will stand out.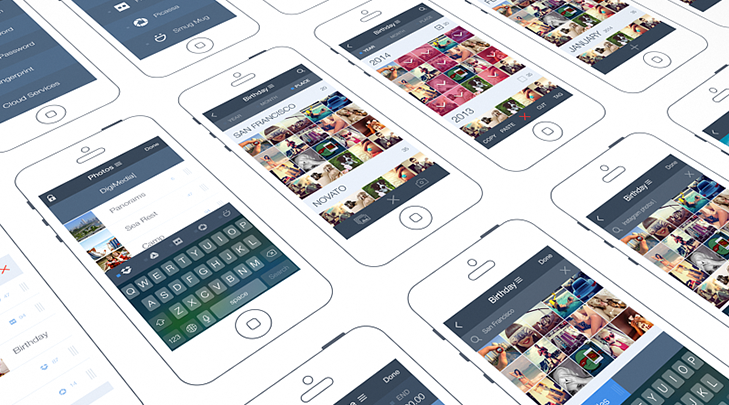 Without an example of your concept, stakeholders can't connect. We work with you to define and visualize your idea through collaborative strategy sessions that begin with co-creation and end with graphic user interface designs.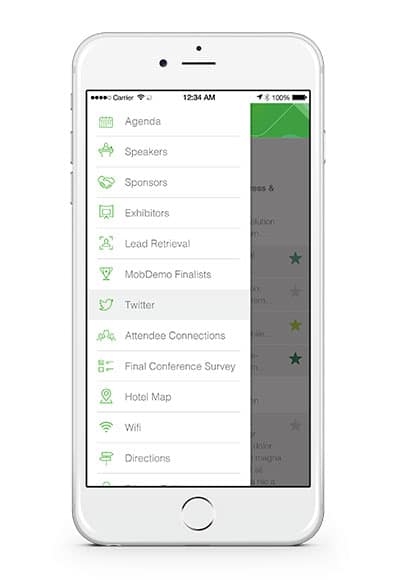 We ideate with you and review your vision and product plan to determine the scope of your software consulting project. Through collaborative prioritization, we divide development into clear phases.