MentorMate
Local Guidance. Global Expertise.
Providing a personal touch within an international network of digital experts, MentorMate solves complex business needs by thinking big, designing smart, and developing fast for all screens, projects, and teams.
Astra Zeneca
BASF
Cambria
Client: FOSS
Land O Lakes
UHG Logo
Personalized Guidance
Accelerating Minnesota's Businesses Since 2001
Headquartered in Uptown, Minneapolis, our Minnesota office consists of 50 seasoned consultants, architects, designers, and managers. We work with our local clients to turn their business needs into actionable requirements for our 400+ Bulgarian technologists.
Björn Stansvik founded MentorMate to help businesses create transformative digital solutions. He teamed up with our CTO, Mitko Dobrev, to harness the technical excellence of Bulgaria. Now a proud member of the Taylor family, MentorMate delivers quality software at an international scale.
Bulgarian Expertise
Powered by Europe's Silicon Valley
A world capital of IT innovation with a long legacy of technological expertise, Bulgaria has attracted companies like Google, Microsoft, and IBM. With five offices there itself, MentorMate has established skills across 30+ development languages and 10 technical practices.
Our Bulgarian team prides itself on open and honest communication. They are invested in our clients' business challenges and are not shy when expressing constructive feedback. This commitment to excellence is what separates them from other global development partners.
Driven Partners
Efficiency, Unleashed
A top employer in both Minnesota and Bulgaria, MentorMate recruits and retains top industry talent. We are committed to long-term relationships with our clients, and we earn that trust through the consistency and quality of our teams.
To better facilitate U.S. communication and collaboration, our Bulgarian team starts their day at noon. This creates a four hour overlap between the two time zones and provides for 12 hours of productivity. To make the most of this collaborative time, we require all of our employees to be as fluent in English as they are in their respective technical languages.
Global Presence
Your International Network
With seven offices in Minneapolis, Bulgaria, and Sweden, partner with a global network of problem solvers who are passionate about delivering the highest quality outcomes on time and within budget.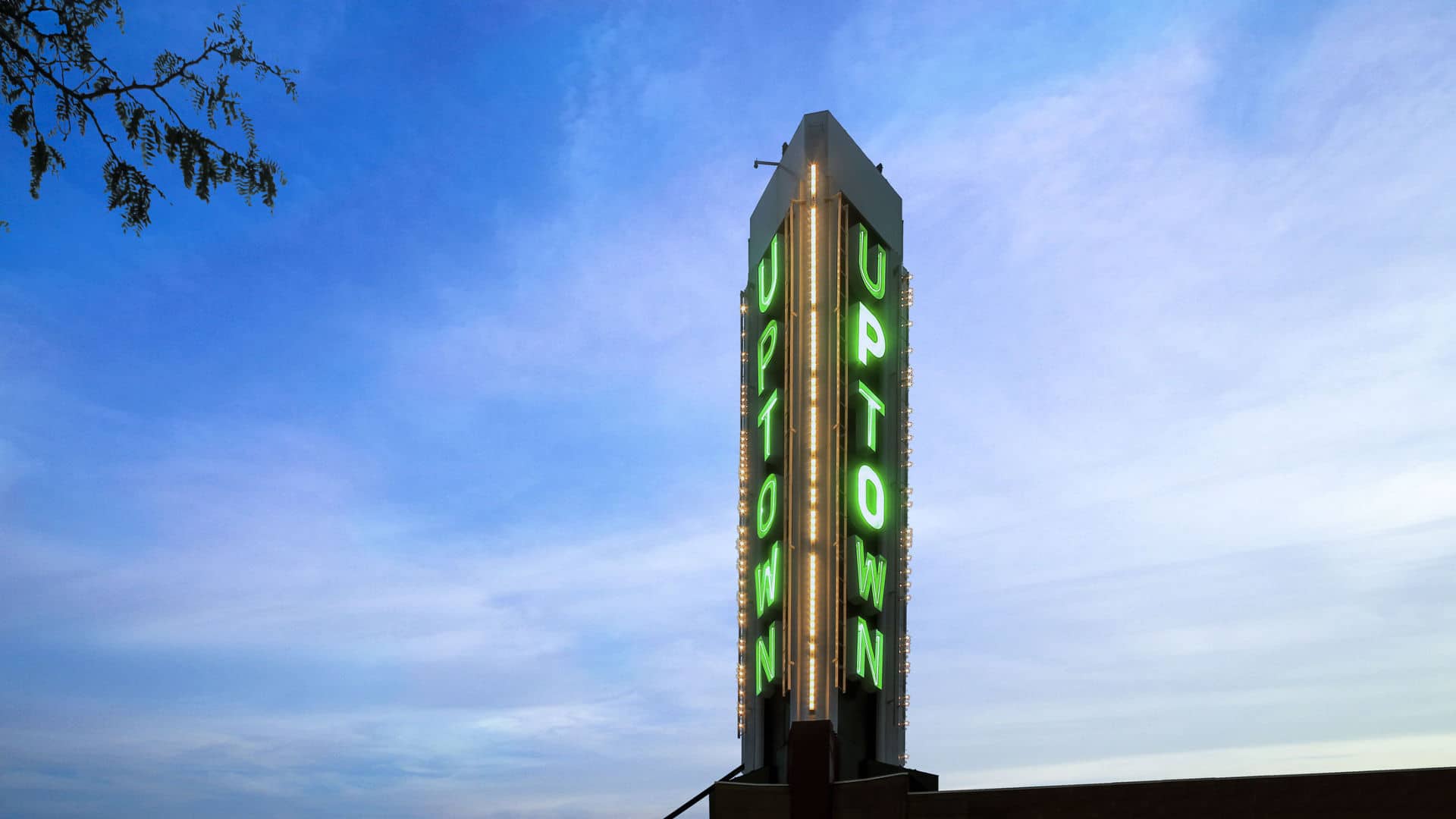 U.S. Headquarters
Sweden Headquarters
Bulgaria Headquarters