Little Peanut on the Go
Create an app to organize childcare information and streamline parents' ability to share it.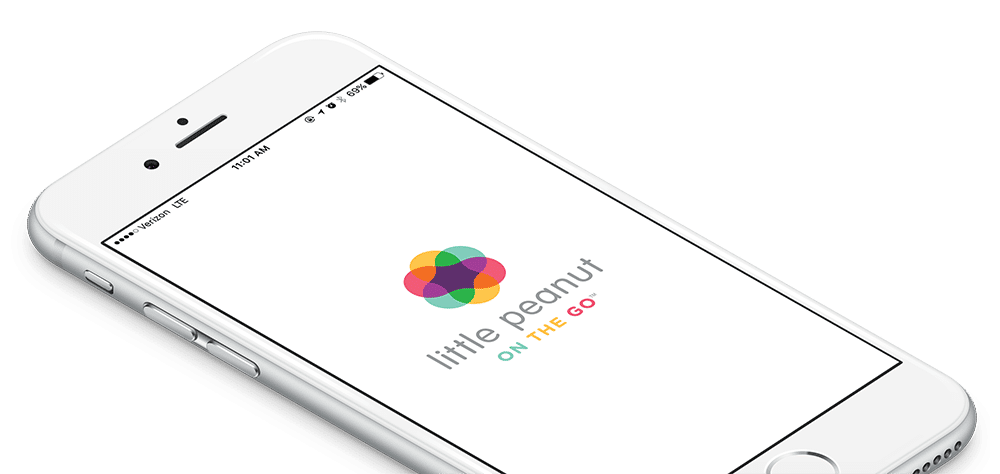 What's the most important thing to parents who travel? The "little peanuts" they leave behind. Parents want to make sure relatives, friends or nannies have the knowledge and supplies to provide care for their children just as they would.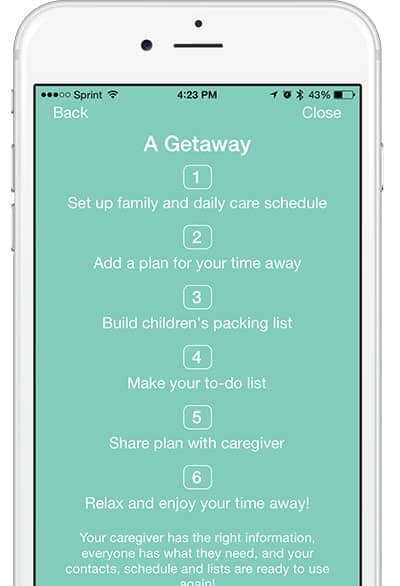 What could transform a tool that parents and caregivers already rely on into a two-way hub of childcare information and communication? The right app.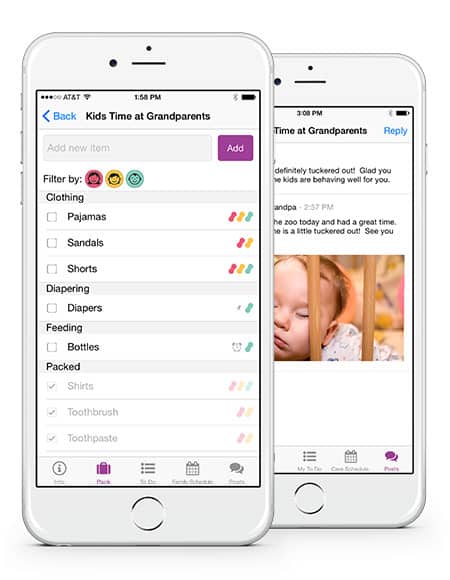 Parents needed a solution to the care schedules, packing lists and reminders collected before a trip on scraps of paper, old receipts or notebooks scattered around the house. Writing the same note each time was cumbersome, repetitive and time consuming. Organization. Convenience. Parents want both whether preparing for a longer trip or even just a quick overnight.
Little Peanut on the Go leverages Androids and iPhones, tools parents and caregivers are already accustomed to carrying, as the ultimate packing and planning tools for on-the-go families.
The app, available in the Google Play and Apple Store, allows parents to create profiles for each child including medication emergency contacts and necessary instructions. Caregivers have profiles too. Parents can create packing lists and care schedules, then share those with caregivers as many times as they need. While parents are away, they can check the app to view status posts caregivers have left cataloging progress throughout the day.