OperaDDS
The ability to send and receive HIPAA-compliant emails in today's connected age of medicine isn't just a right. It's a necessity.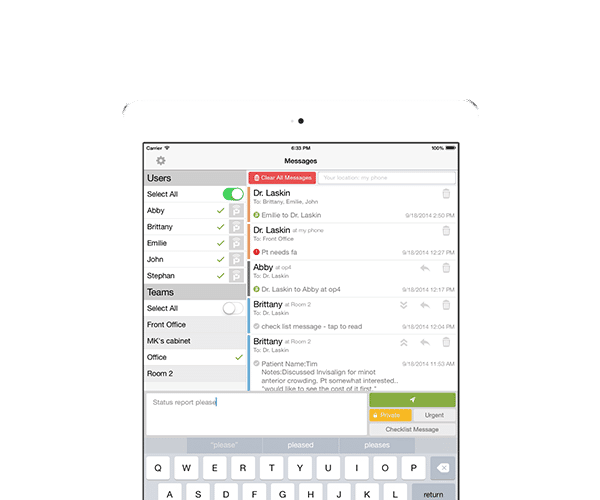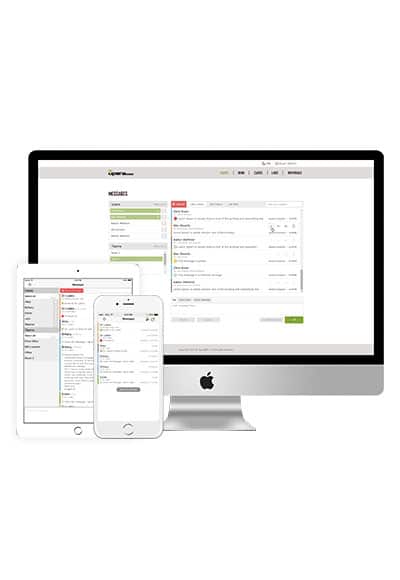 Reach Teams Anywhere, Anytime
To provide rapid, on-demand care, employees needed access to their secure correspondence. OperaDDS gives dentistry professionals access to a communication dashboard they can use to create and view communications — from any device. Messages are password protected and can even tell the sender when opened.
Efficient, Secure Communication Enabled
MentorMate built an app that allows users to send HIPAA-compliant messages to their team members. The platform includes several components. The online collaboration portal, Chorus, enables secure email, patient progress tracking and lab data review. Chorus ensures team cases and conversations are always efficient and always available. The Pager functionality gives teams access to single-touch messages. Members can customize their communication preferences and even select messages from preset options.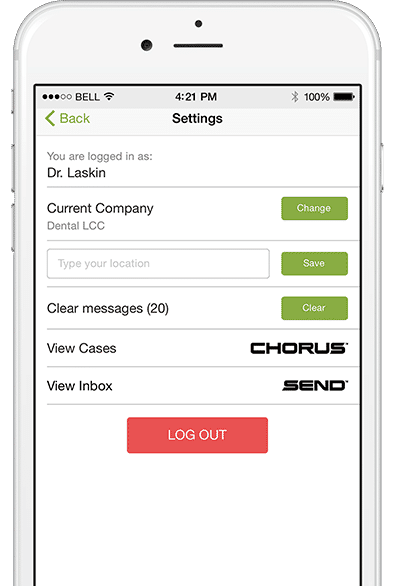 "There is no other way to go in mobile and web development than with the teams at MentorMate!" — Dr. Bryan Laskin, Founder of OperaDDS