Thomson Reuters
Simplify the implementation and increase adoption of the highly-successful eBillingHub©, a complex software interface used during the internal expensing process.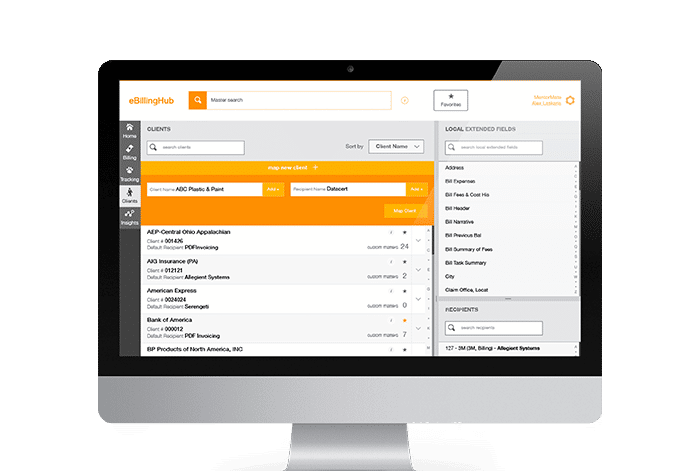 Bridging a Mature Tool with New Needs
eBillingHub© is a pioneer and leader in e-billing with proven solutions that help law firms quickly and effectively respond to client demand for electronic invoicing. Though, years of technical enhancements had diluted the original simplicity of the platform. A once user-friendly process had become less intuitive. New users were hesitant to adopt the current tool and historic users valued the investment required to learn it.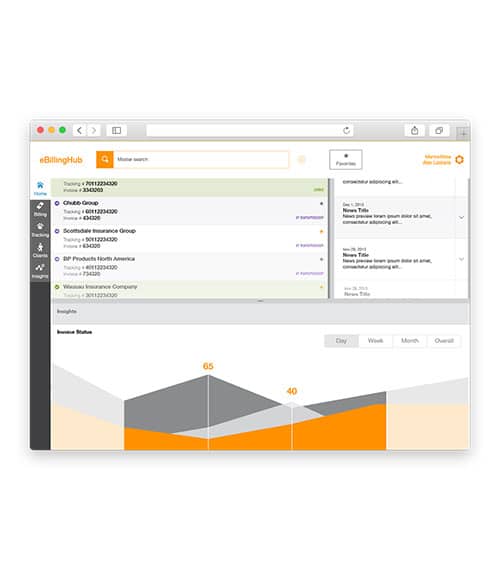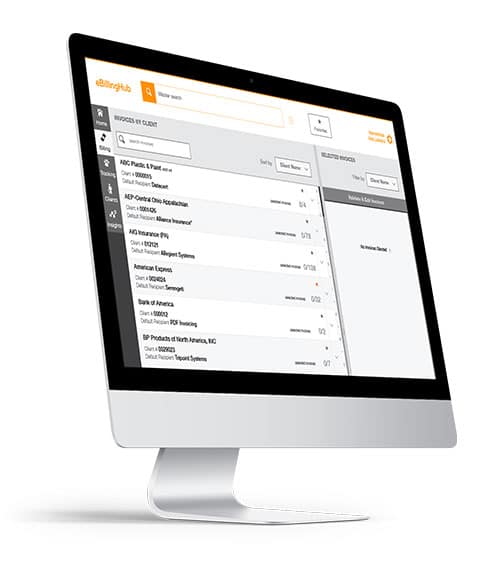 Redesign and rebuild
To increase adoption among new users and minimize change with current users, we saw the path forward in two steps. The first is to revise the current experience without changing the technical platform, and the second is to revise the experience by rebuilding the current technical platform. The first solution solves the immediate short-term problem, but precludes the inevitable technical changes, while the second better positions eBilling Hub for the future. eBillingHub is a strong supporter of key industry standards as a member of the LEDES General Committee and ILTA. The two-phase process allowed the tool to maintain strategic and marketing partnerships with Bridgeway, Datacert and LexisNexis.