At its core, technology helps people solve problems with higher speed, more accuracy, and greater scale. Agriculture is a perfect space for companies like MentorMate — those with deep experience in various software and infrastructure technologies — to make a big difference. And the best way to accomplish all of this is by implementing a Digital Twin.
What is a digital twin?
Think of it this way: By 2023 our planet will be inhabited by more than eight billion (that's 8,000,000,000) humans. Every single one of them needs fresh water and food every single day. With a relatively constant supply of arable land, the only way we can feed the entire human race is by continually making our farming processes more efficient.
Sounds like a problem for higher speed, more accuracy, and greater scale!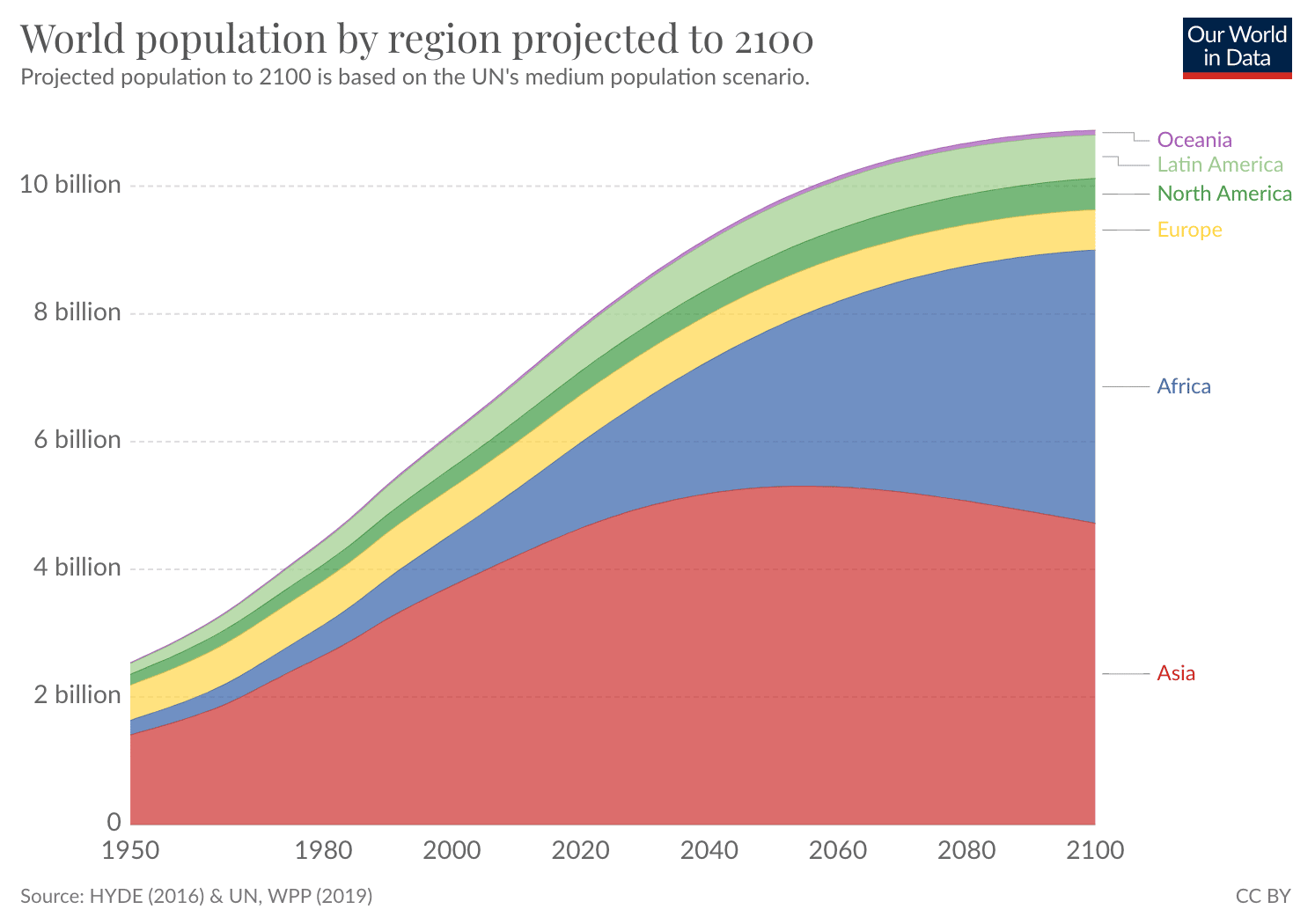 The "How Might We" framework is a simple way to frame any challenge we face. When we think about technology solutions for challenges in agriculture, how might we:
help farmers maximize per-land-area yield?
help farmers maximize profitability?
minimize external risks from uncontrollable factors such as weather?
minimize logistics costs and decrease time to market for agricultural products?
By focusing on the problem and the possibility of a solution, we break ourselves out of similar-sounding but more challenging questions like "How can we…" which limit us to our current tools and capabilities. As we think through how we might solve these challenges (given enough resources and ingenuity), we can start to break down the agricultural value chain into smaller parts, each of which presents targets for the application of digital technology.
When we assemble all these digital technologies into a cohesive platform, we end up with a digital representation of the entire agricultural effort: physical assets, processes, systems, resources, everything. This representation allows us to simulate, plan, analyze, and improve agricultural processes at a previously unimagined scale.
This is what we call a Digital Twin.
The Digital Twin is not a new concept, but it applies to many industries in novel ways. In agriculture, it can be broken down into seven constituent phases:
Integrating Digital Platform
Microsoft's Windows operating system fundamentally changed the way we interacted with computers. Later, Amazon fundamentally changed e-commerce. A digital platform that integrates people with the machines and data they use is the first step toward a digital representation of any industry. In agriculture, this means storing and connecting information about stakeholders, LOTS of data, and financial analytics.
Workflow Engine
Farming is heavily driven by discrete workflows. Carefully defining the steps in this complex workflow enables us to categorize actions and their place in the value chain from farm to consumer.
Analytics Automation
There's simply too much data to create useful insights based on what human beings can enter manually. Automating analytics through Internet-of-Things (IoT) and other machine-driven mechanisms can enable us to gather orders of magnitude more data from sensors and other sources without human intervention.
Soil: The Productive Asset
In a manufacturing setting, one might look at raw materials as the productive asset — we take this stuff over there, assemble it into something new, and turn it into something worth more than the sum of its raw materials. In agriculture, that productive asset is the soil. It's the constant in land-based agriculture (hydroponics represent a slight variation here, of course). An agricultural Digital Twin requires us to measure and understand everything we can about the content and capacity of the soil in which crops grow.
Digital Product Descriptions
Similar to the description for soil as the productive assets, the seeds and crops that require that soil must be described — what is their expected yield? How much fertilizer is required? Sunlight? Water? If we are to simulate outcomes throughout a growing season, we must know everything we can about a potential crop so we can tweak those inputs to identify our best bet at a good harvest.
Weather Prediction
The input we can't control, only predict. Is there such a thing as too much water for a given crop? Not enough? Can we make our water use more efficient by planning around a particularly wet or dry forecast? How will the effects of anthropogenic climate change affect our long-term outlook? Many companies are making massive investments in weather modeling and prediction using Artificial Intelligence (AI) and other technologies. These predictive models can be leveraged as part of our agricultural Digital Twin.
Persistent Stress Identification
Last, we need the ability to identify where and how the agricultural system's resources are stressed, whether by invasive plants and animals, soil quality, pollution, or other factors. These stresses are consistent drags on agricultural output and tend to occur regularly in the same places. Managing them requires that we identify and measure them.
With this Digital Twin in hand, we can answer those "How might we" questions up above. We can simulate, plan, analyze, and improve the way we grow crops. We can maximize yields, reduce stresses on water supplies and soil quality, and help make farming a sustainable practice throughout the world.