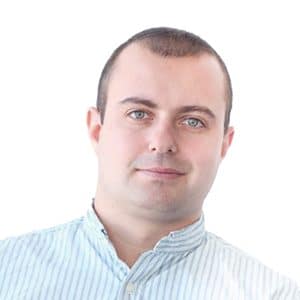 Daniel Rankov
Cloud & DevOps Manager
Sofia, Bulgaria
Daniel is Cloud & DevOps Manager for MentorMate, where he leads the Cloud Center of Excellence (CCOE). Daniel has been doing cloud environments architecture and implementations based on the public cloud for several years. Daniel is very passionate about the public cloud as well as the DevOps culture and practices. He is also an organizer of AWS Bulgaria User Group.
A look at some of the tips, tools, and approaches we recommend to our clients to optimize their AWS bill.
Infrastructure as Code (IaC) is a fantastic approach for any company looking to meet a compliance standard or security protocol.