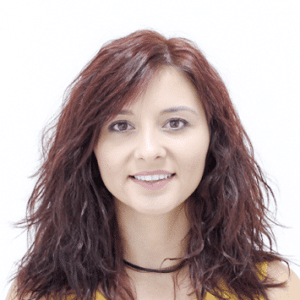 Greta Yamacheva
QA Manager
Bulgaria
QA Manager, Motivated Leader & Ace Educator
Between overseeing QA efforts for specific projects, interfacing between clients and her teams, and training new hires, Greta has a full plate. But this doesn't bother her. Helping to oversee MentorMate's Quality Assurance practice, she is happiest when both clients and her teams achieve better results and stronger software solutions.
Greta has always worked hard, and her path at MentorMate speaks to her capacity to learn. She started as an Office Assistant before rising through the QA practice. She is a certified Scrum master and has earned the ISTQB Agile Tester Extension Certificate as well. Greta shares her wealth of knowledge eagerly, routinely training new hires in Scrum and QA. Does Scrum training herself.
When she isn't onboarding new staff or educating Scrum best practices, Greta is likely to be found playing tennis or enjoying the company of her friends and family.