It is no secret that technology geeks aren't always the biggest sports fans. We only have a handful of die-hard football fans in our US office, but are always looking at way technology can change things. Every year the Super Bowl brings our the competitive spirit in everyone. We've had a lot of conversations around the office about how wearable technology can improve the sport. Turns out we have plenty of ideas!
Google Glass, and future glass competitors, can totally change the way football is watched and reported. John Kucko is already leading the charge by by wearing Glass while reporting on the Super Bowl. Defensive tackle Terrance Knighton is wearing Glass and recording behind the scenes. This is only the beginning of the wearable camera revolution. Assuming the rules allow it.
Once wearable camera technology becomes cheap and resilient, each player can be wearing a mounted camera. Audiences will be able to experience the game from the point of view of any player on the field. You could even watch multiple POVs at the same time: the tackler and the tackled, the QB and the receiver, the QB and the linemen. A fan could follow a player's entire career from a first-person perspective. If the football organizations don't want to make this POV footage freely available, they could certainly make a bunch of money selling the feeds, either on a pay-per-view basis, or a premium membership model.
Most people are familiar with wearable trackers like Fitbit and Nike Fuel Band, but they are just the beginning of what will be done with wearable sensor technology. Pads, shirts, and helmets will have sensors in them, allowing everything to be tracked. Collectable baseball cards have player stats on the back. Stats are fun to compare and analyze.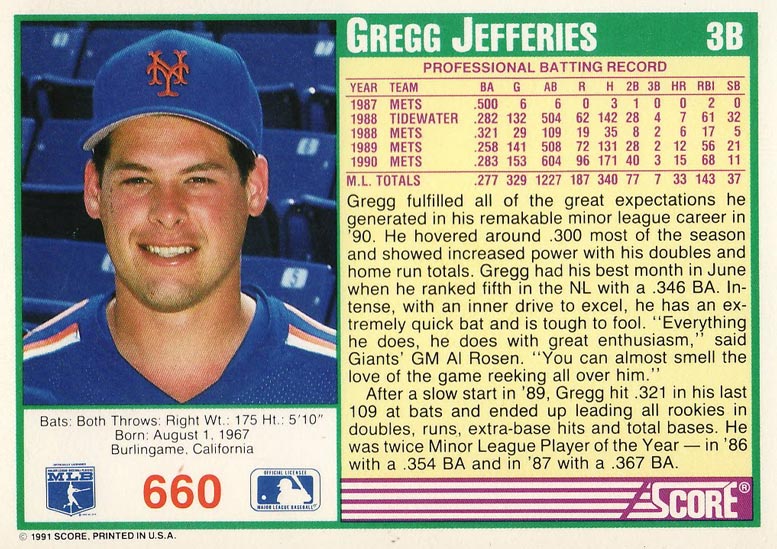 How about dynamic player pages with live updates? Average speed, steps, distance, velocity, impacts, heart rate, blood pressure, and many more variables can be tracked, compared, and analyzed. Talk about taking fantasy football to the next level! There are also considerable insights that can be gained for the health/medical field from this information regarding concussions and general player health.
Sensors are already being used to help train players, and they will become more sophisticated. Each player will have a different training schedule based on each unique physiology and diet. Movements and form will be studied and improved to ensure the best passing, tackling, catching, and running. Every athlete can be finely polished, and results can be based on quantifiable information gathered from the sensors.
Combinations of NFC, GPS, and Bluetooth can be used to record a full digital simulation of the game. Every player, referee, ball, and marker can contain a chip or sensor and the entire game could be replayed as a 3D model. The coach could analyze plays, not just from camera footage but, from any angle he wants. Also, the accuracy of positioning through the use of these tools would all but remove missed or incorrect calls. There would never be a question if the ball crossed a touchdown line, if a player went out of bounds, or if a tackle was made without ball contact.
We are excited to see wearable and mobile technology infiltrate the sports industry over the next ten years. Big innovations are on the horizon. Wearable technology is just getting started and it is perfectly suited for competitive sports. All of this cool stat tracking and first-person perspective might even make a football fan out of me!
Image Source: Adrian Curiel on Unsplash