Careers
Join Our Team
MentorMate isn't just a company. It's a way of living and working where creativity and problem solving come together. Building something new and different isn't the challenge here, it's the reward.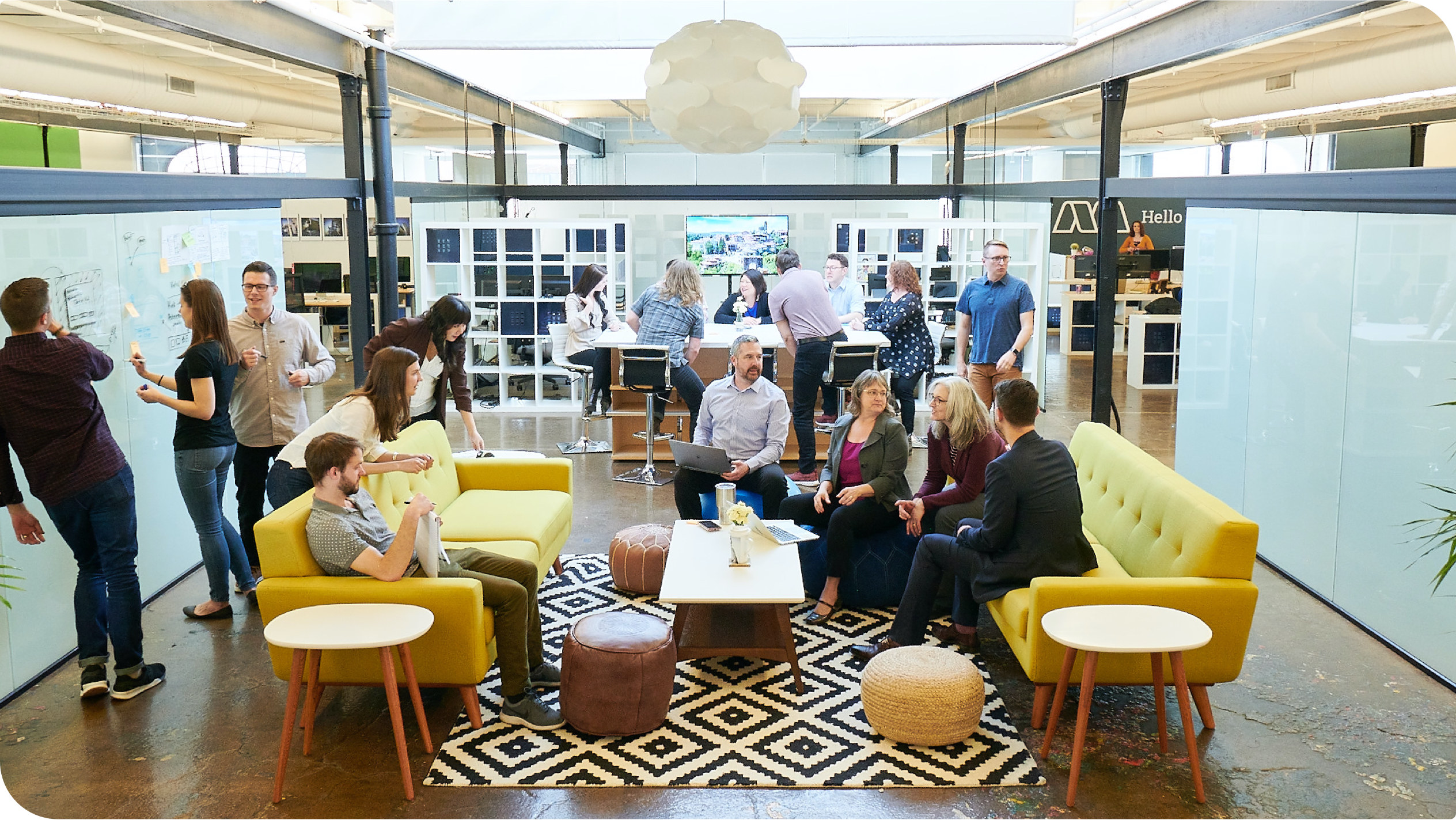 MINNEAPOLIS MN | FULL-TIME
Senior Designer
The Sr Designer will be responsible for the creation of enterprise-class mobile and web applications for companies of all sizes and industries. This position requires a hands-on designer that will participate in the software development process, from early discovery workshops and feature definition to pixel-perfect execution of visual designs. In this role, you will participate in creating modern and intuitive software solutions that follow best practices, while also pushing the boundaries of what is possible as design patterns and techniques evolve.
MINNEAPOLIS MN | FULL-TIME
Senior Solutions Consultant
MentorMate is seeking a Senior Solutions Consultant. This role is responsible for supporting business development activities, especially with larger accounts that we believe have significant long term prospects for MentorMate. Each Senior Solutions Consultant has a portfolio of clients at different stages of maturity and their success is measured by setting and meeting revenue growth objectives within that portfolio of clients.