The title is misleading because I would never go without my iPhone. If I did, I am certain I would have a horrible time. Does this mean I am addicted? No.
I have been reading more and more articles lately with anti-technology sentiments. Stories such as Killing the Internet at Home is the Most Productive Thing I've Ever Done, videos about social media damaging our ability to be social like "Look Up", and exposés of people who refuse to embrace smartphones like this recent one I read on Fast Company, The Case Against Smartphones, have all started to make me angry.
The idea that it is my iPhone's "fault" that I don't talk to strangers is offensive to me. I am old enough to have lived before smartphones, do you know what I did on the bus before I could play Fruit Ninja? I studied my shoelaces, read a book or caught up on my math homework. Was it my homework's fault that I didn't talk to anyone?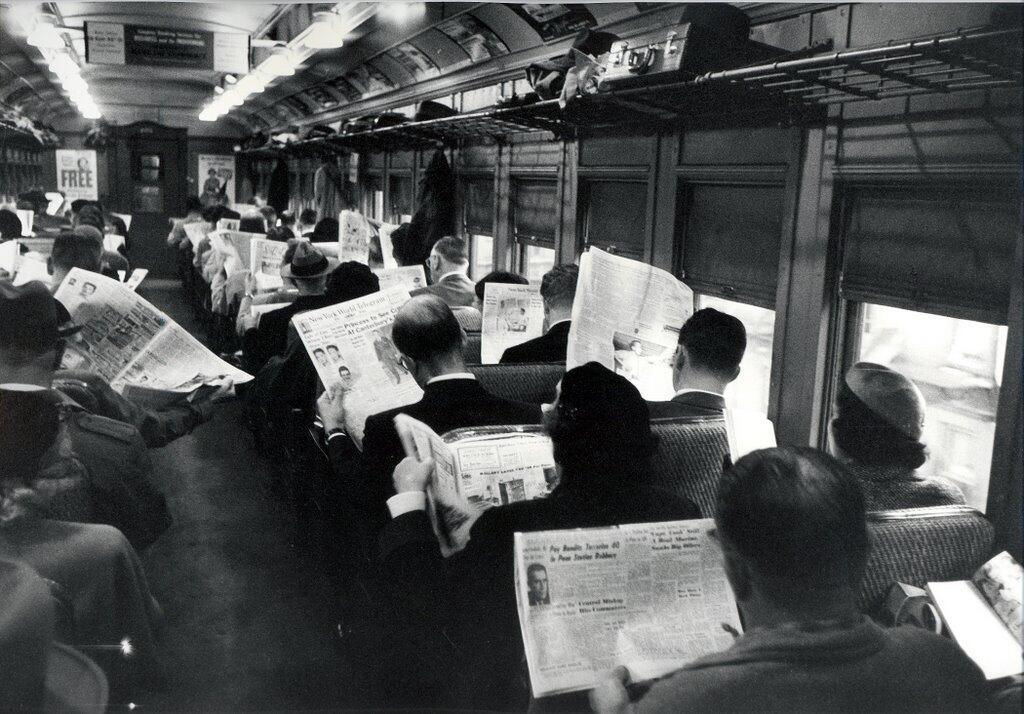 Why is such an importance being placed on talking to strangers anyway? There are more valuable things you could be doing with your time than discussing the snowfall with a person you will never see again. Before smartphones, reading the newspaper and keeping up with the events of the day were the things to do. Now you can actually work and be productive.
The Case Against Smartphones article focuses on the Sheehan family in Brooklyn who are proud of the fact that they have never owned a mobile phone. A brave choice that comes with it's fair share of discrimination.
'Our friends are fearful for us,' James continues. 'They ask things like, 'How do you survive without a cell phone? How can you have a baby? How would you get to the hospital without a cell phone?'
I am not sure if these questions are serious or hyperbole. People have been getting to the hospital without a cell phone for decades. We should all know the vast majority of situations can be managed without having a smartphone on hand. But most of them are made easier with a smartphone.
Which brings me to my main point, and I understand that I am preaching to the choir, but some people still get it wrong. A smartphone doesn't "take" anything from you. It only gives you the ability to do things faster and easier. Why would a reasonable person opt-out?
Marguerite Summer, a psychologist-in-training, thinks the new-found efficiency her smartphone offers as a blessing and a curse:
'Since I have it, I feel like I should be maximizing my use of it,' she says. 'I like being aware of what is going on around me, but it no longer feels okay to sit and people-watch when I have downtime.'
Instead of wasting three hours people-watching she can respond to her emails, research her cases and make better use of that time. She can now leave work two hours earlier and spend that time with her family. How is this a curse? I suppose it would be a curse if you played Words with Friends instead of spending time with your family, but is blaming the smartphone the correct course of action?
Because the convenience is not worth it?
That seems to be what Ariel White thinks:
'I thought that getting a smartphone would make me less happy,' she tells me. As a graduate student, she says she already spends a lot of time on the Internet and email. Not having a smartphone allows her to disengage from the web and dig deeper into hobbies like gardening, knitting and reading.
Stating the obvious here: You can garden, knit and read despite owning a smartphone; however, gardening, knitting and reading aren't going to help you when you get a flat tire on the side of the road.
Let's go back to that, "How would you go to the hospital?" question, as absurd as it once sounded. If you find yourself in need of medical attention in an unfamiliar city without a smartphone, how would you find a hospital?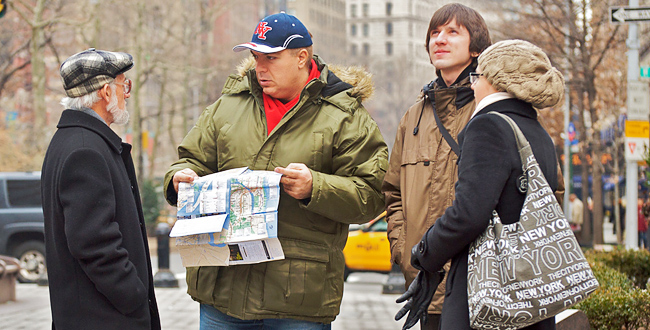 The most obvious course of action is to start asking people until someone gives you directions, which you would write down somehow assuming you had something to write on. If the directions were given and transcribed correctly you would probably make it in a reasonable amount of time. Or…
Ok Google/Siri/Cortana, navigate to nearest hospital.
Is that really an option you would rather not have? What if your loved one suffers some sort of serious injury and you cannot be reached because no one is home to answer the only phone? Sure the human race has survived, even before phones, but we have also evolved.
Because not everyone can afford a phone?
Not everybody can afford a smartphone, but it is getting harder to participate in the economy without one," Jennie says. "Some people are going into debt to get a smartphone and that is just crazy.
This is a bit dramatic but valid. Not being able to afford a smartphone is a good reason not to own one. Putting yourself into debt to get a gadget is irresponsible, and people shouldn't feel forced into having one; however an argument like this is an argument against progress. Smartphones will continue to get less expensive and more useful and we should encourage that, rather than condemn their ubiquity.
The same things were said about personal computers. In elementary school all of my turned in papers had to be hand-written, even if I had a computer at home, because it was deemed unfair to the students who didn't have computers. How silly that sounds today…
Technology Makes Better People
I am passionate about this because I have been a technology detractor. I remember saying: "Laptops? Why would you ever need to drag a computer with you?" and "Cell phone? Why would I want to be reachable all the time?"
Once I got my first cell phone and my first laptop I understood how wrong I was. Asking questions like those is as silly as asking, "Who needs a car when you have a bicycle?" People who want to make more efficient use of their time, that's who. Why are we lamenting the "good old days" when people-watching and meaningless small talk was as good as it got when waiting in line or sitting on the bus? If you like small talk with strangers, you can still do it.
Social media, computers and smartphones help give you more time to do what you really want to do. Converting a long commute into productivity or responding to a critical situation quickly could save you hours every day. Hours you can use to save the world, go gardening or play Kim Kardashian's Hollywood. And if your compulsion to play Kim Kardashian's game is stronger than your desire to go gardening … Maybe you just don't like gardening that much? It isn't your phone's fault.