Opportunity
Disrupting The Cycling Industry Through Technology
In 2016, we developed blackriver, a cycling app that stood out in a highly competitive ride tracking landscape. Since then, blackriver has partnered with PeopleForBikes, a non-profit aimed at making riding safer for everyone. That partnership meant additional resources to put towards the app's next iteration — Ride Spot — and a chance to disrupt the entire digital cycling industry in the process.
In the age of online shopping, many bike shops have experienced a noticeable decline in revenue and have pivoted their business models away from product-based, distribution only retail. The blackriver team — bike industry veterans Eric Lynn and Tobie DePauw — wants to make Ride Spot one of those pivots by helping retailers provide customers with the best ride experiences. Their aim is to help bike shops turn new customers into lifelong ones and build a cycling community around their retail establishments.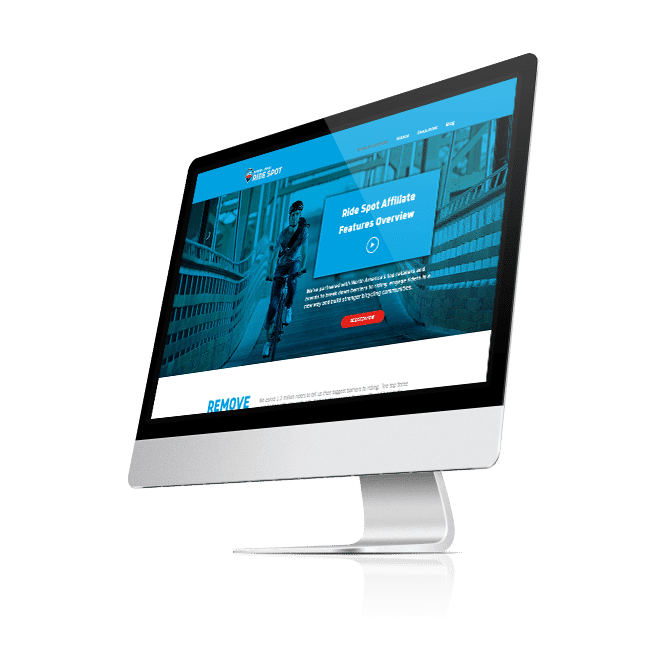 "Our goal is to power the industry with high-quality digital engagement tools and give retailers a way to fight back against purely online sales. As a company of only two people, that's a lofty goal, but our partnership with MentorMate has allowed us to make massive strides towards realizing that goal."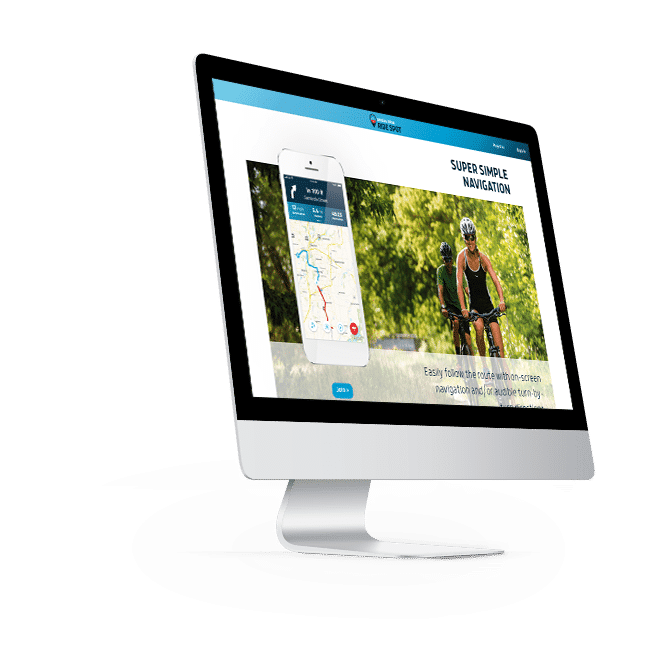 Solution
Connecting Riders With Bike Shops
Other ride tracking apps target avid cyclists, but Ride Spot takes a different approach. Instead of focusing on performance gains and metrics, Ride Spot connects riders of all experience levels with new routes while offering a platform to share photos and memories from the ride. Where do those new routes come from? A rider's friendly local bike shop of course.
While shops and other affiliates had the ability to share routes in the original app, Ride Spot takes it to a whole new level. Now, shops can upload their favorite routes and order professionally printed RideCards to distribute to customers. Customers can either use the card's turn-by-turn directions or scan the route into Ride Spot using the in-app QR code scanner.
"When a new cyclist has a bad experience, they're likely to put their bike away and forget about it. By giving shops a platform to share their favorite routes, those customers are more likely to have a good ride and continue to incorporate cycling into their life."
Process
Meet The New Team, Same As The Old Team
Since a few years passed between projects, the MentorMate team from the original blackriver app moved on to other projects. This meant an entirely new team was assembled for Ride Spot. With a condensed timeline and a lot of moving pieces ahead of them, the team got to work immediately. In addition to the Ride Spot iOS and Android apps, we also designed and built a website with a user portal, affiliate site with an e-commerce platform, and a help desk portal.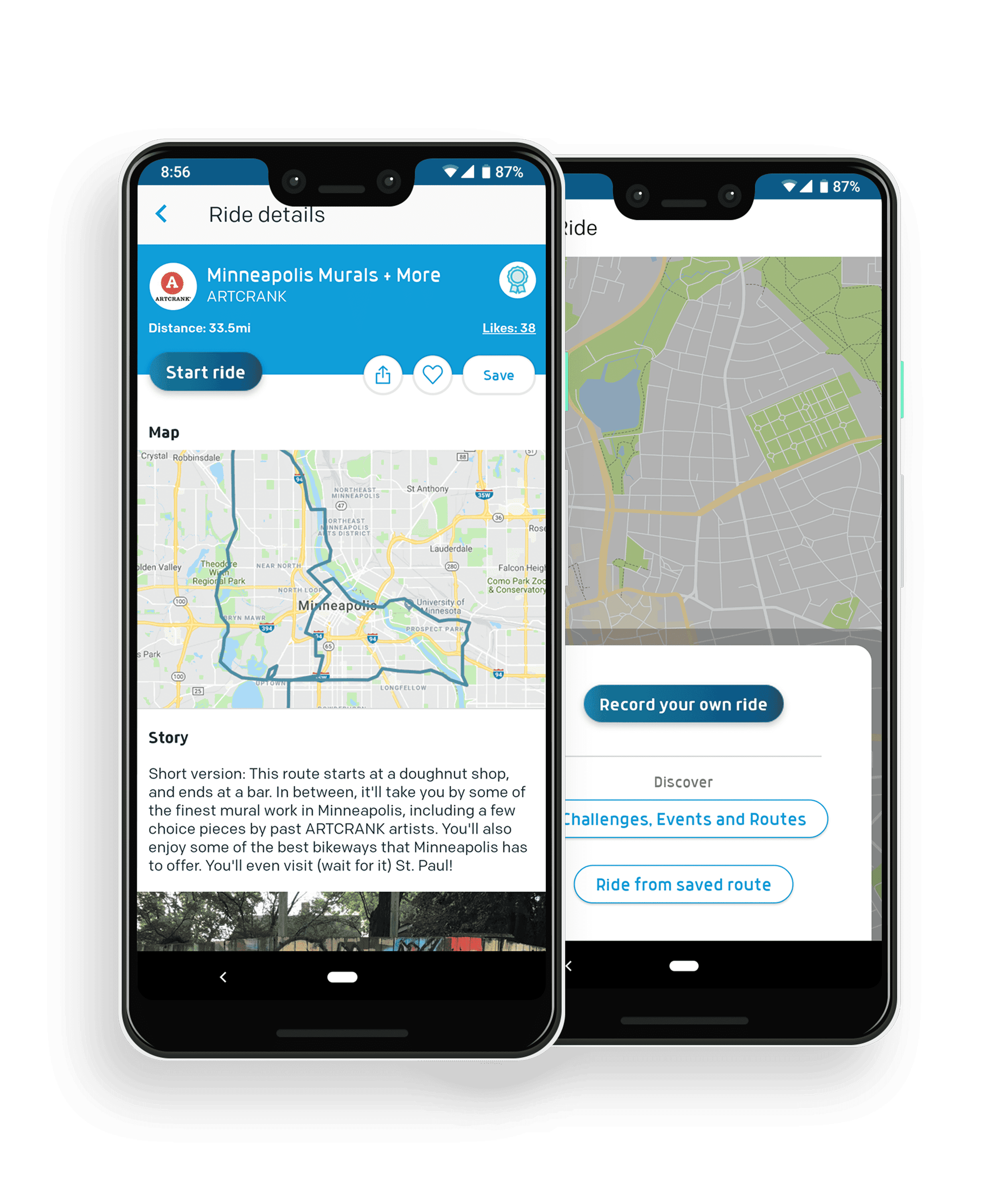 "As much as I liked my blackriver team, I don't feel like I lost anything by switching to a new team for Ride Spot. A seamless transition meant we could hit the ground running. Plus, if any questions did come up, the answers were only a short walk across the office away."