Many companies have discovered that a mobile app can do a lot more than simply sell your product or service.  This understanding has opened new marketing avenues and given them an opportunity to engage their customers in new and innovative ways. However, there are some companies who have understood mobile marketing better than others. Not only have they created more comprehensive and useful mobile apps, but they have also used their apps for creating a stronger bond with their customers.
Here's a closer look at 5 leading brands from different industries who have found great success in launching and utilizing mobile apps.
Global oil and gas giant, Shell, recently launched their new Shell Motorist smartphone app, for iPhone and Android. Like the other successful brands on this list, Shell did not focus on building an app entirely around their services. Instead, they combined the core benefits of their services with some of the most common needs of their customers.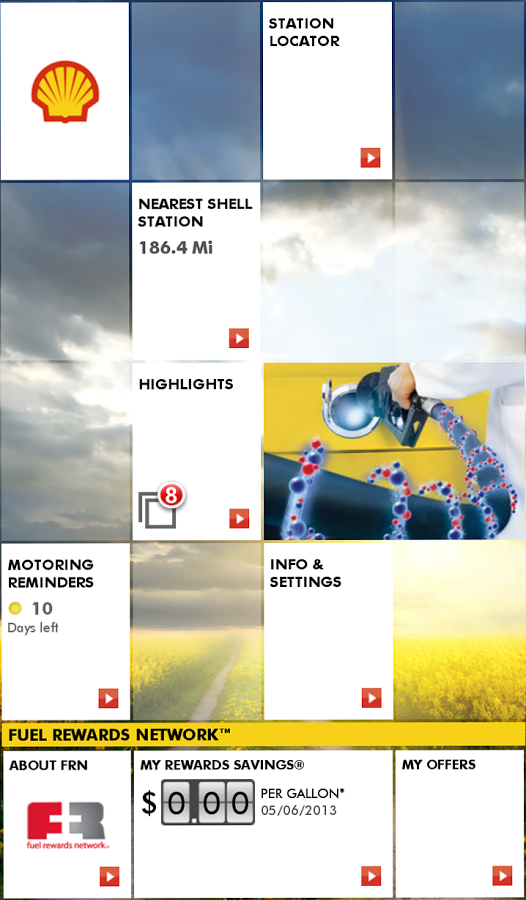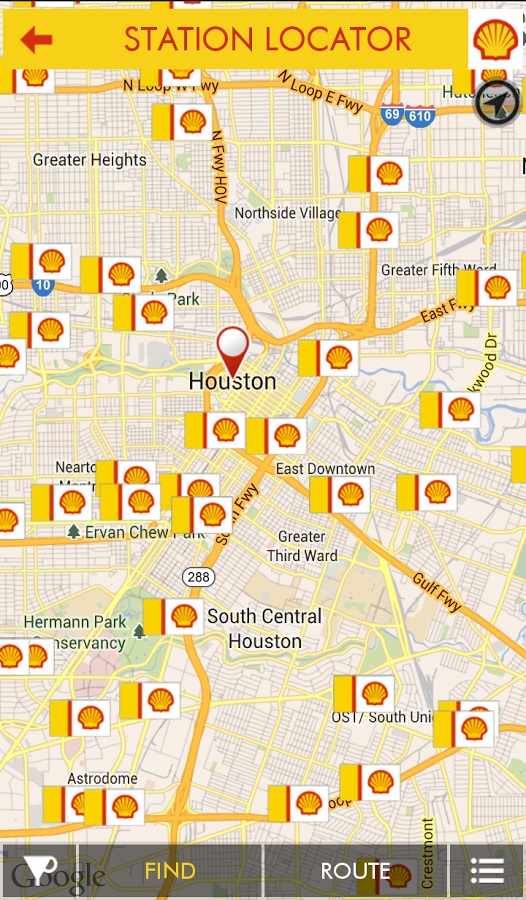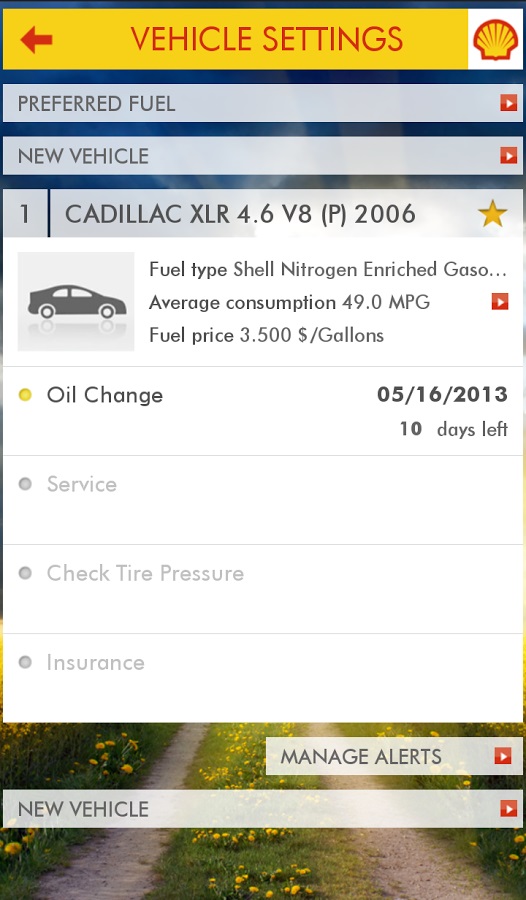 Using the Shell Motorist App, users can plan their journey by finding the shortest routes to their destination, calculate their journey costs and view possible hurdles that they might face on the route. The app also helps users locate the nearest Shell fuel pumps to help them plan their fuel consumption better.
Another example of how the product has been linked with needs of customers is the car maintenance option that gives different recommendations to users based on the condition of their cars. Users can also get the latest product offerings, discount notifications, and loyalty cards
The most popular coffee chain in the world also has one of the most popular mobile apps of all time. In fact, Starbucks could be considered a trend setter in terms of mobile marketing. One of the core, and most popular, features of their app is the store locator that helps users find the nearest Starbucks based on their geographic location. Users of this app can also find discounts and make payments at selected Starbucks outlets.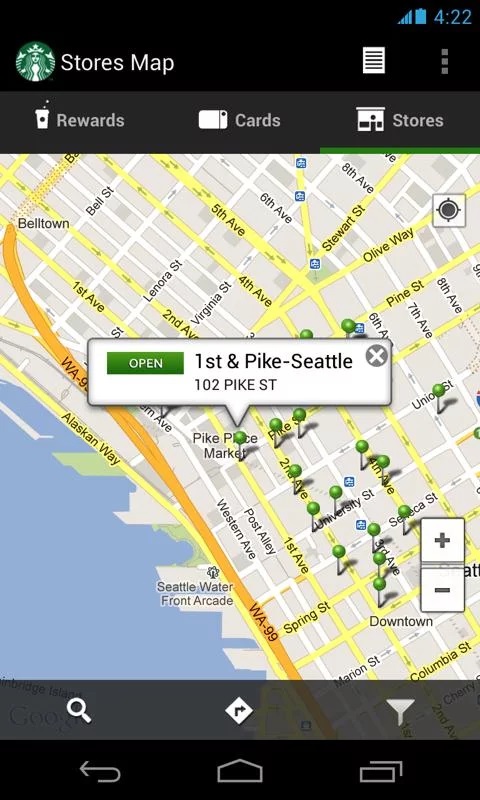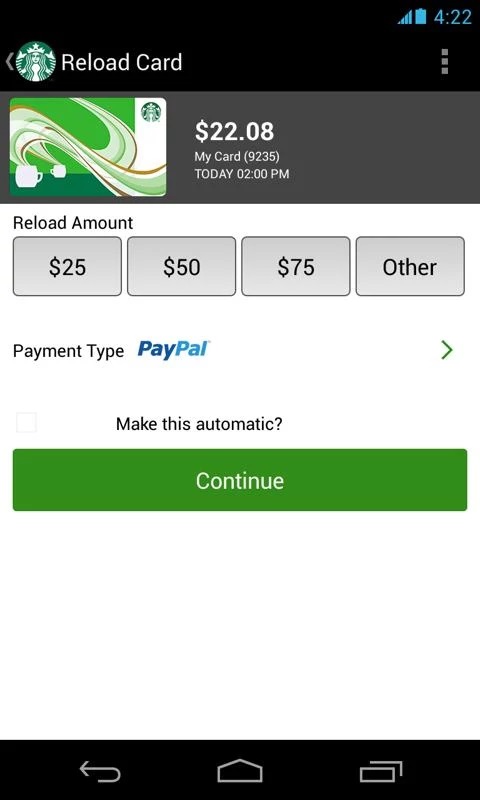 The customized drink feature, unique to this app, allow users to create their own drinks and order instantly. For health conscious customers,  the nutritional details of every drink are available.
The popularity of the Starbucks mobile app (1,000,000+ installs on android) is just another example of how smart mobile marketing can drastically impact the overall sales goals and marketing brand awareness goals.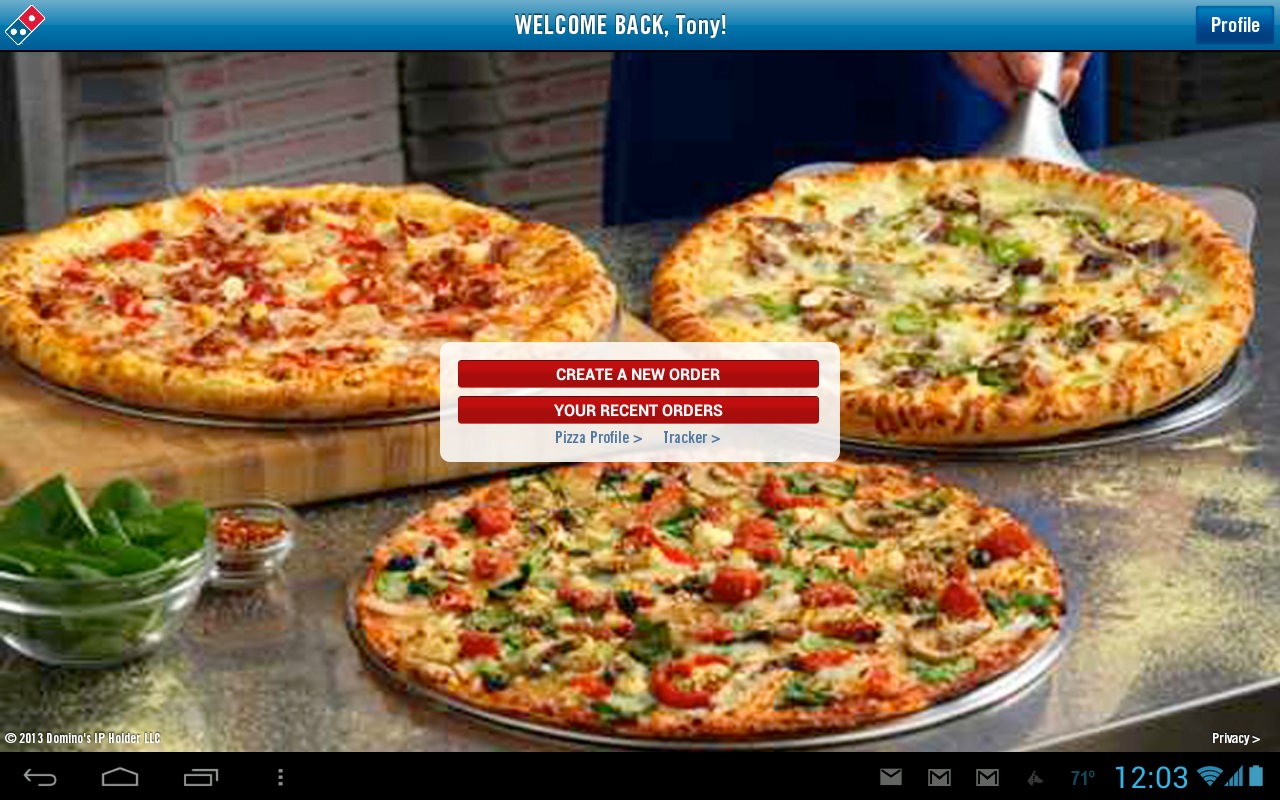 Just like Starbucks, Domino's Pizza also has one of the most successful Android and iPhone apps in the food and beverage industry (1,000,000+ downloads, 230,000 5-star reviews on Android). This simple, but highly effective, app lets you order pizza from anywhere in the USA (almost 5000 outlets) through your smartphone. You can track your order from the oven to your doorstep and know exactly when your pizza will arrive.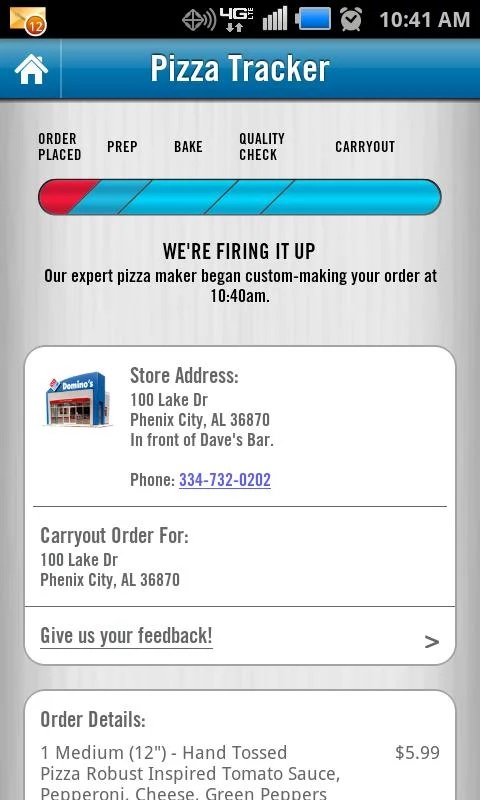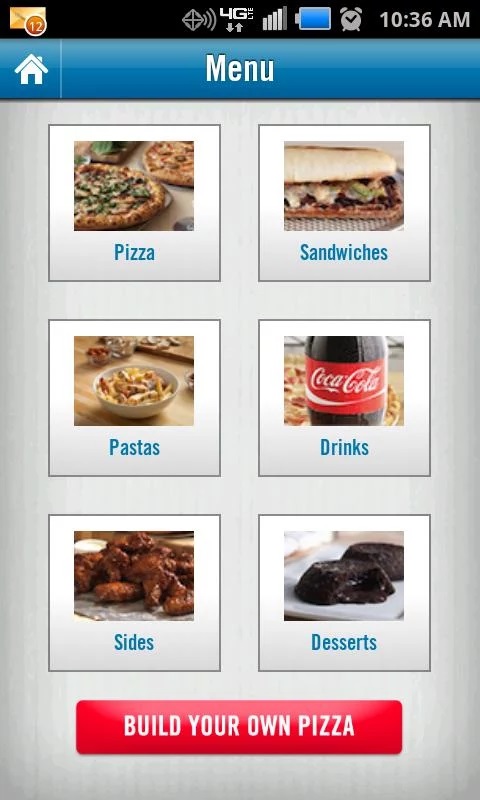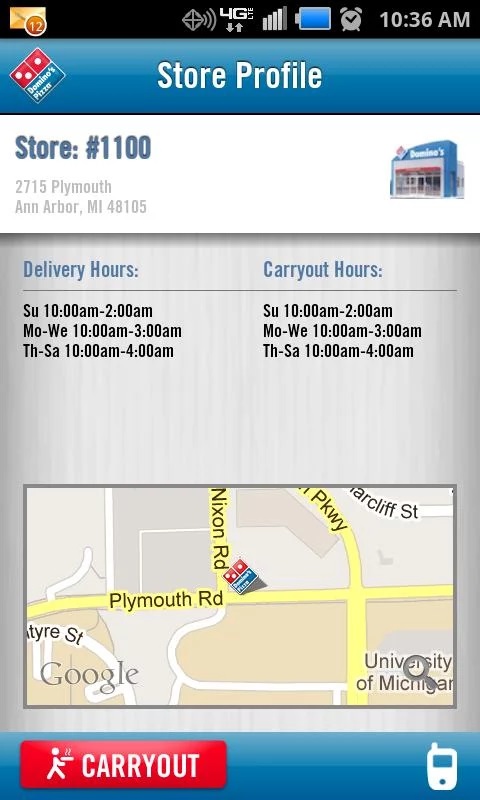 You can select from a wide range of pizza flavors using this app and also create your own customized concoction. Other offerings like sandwiches, desserts, drinks etc. can also be ordered and tracked. The Domino's Pizza app has a smart outlet locator with details and ratings of each outlet and can also be used for discounts on selected outlets.
United Parcel Services of America (UPS) is one of the leading courier companies in the world. It has millions of customers around the globe ranging from individuals to Fortune 500 companies. Despite the wide variety of demographics using their services,  they have devised an app that fits this diverse range. UPS primarily focuses on tracking timely shipments, deliveries and keeping their customers updated about their package status. Therefore,  their mobile apps are also built around these core features.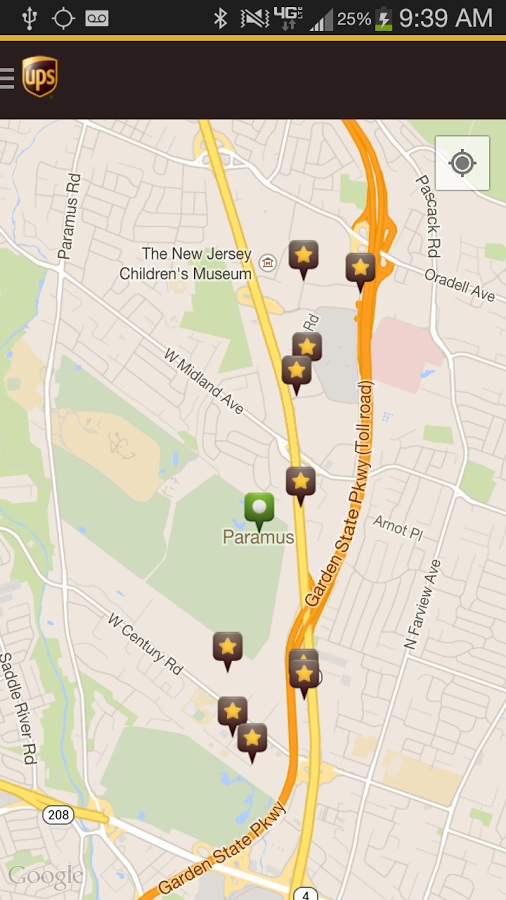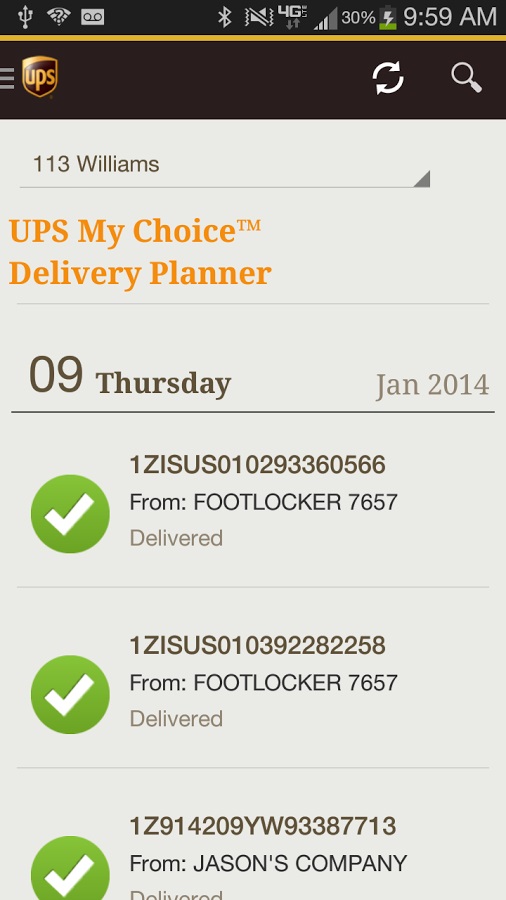 The app can be used to find the nearest UPS outlets and track shipments by searching with the relevant tracking IDs. It also allows users to calculate quotes, initiate shipments and plan deliveries.
The sports footwear and apparel manufacturing giant, Nike, developed the Nike+ Running app. Similar to other successful apps, the Nike+ Running app is not directly selling anything to the users. It is a fitness training app that helps users plan, measure and track their running routines.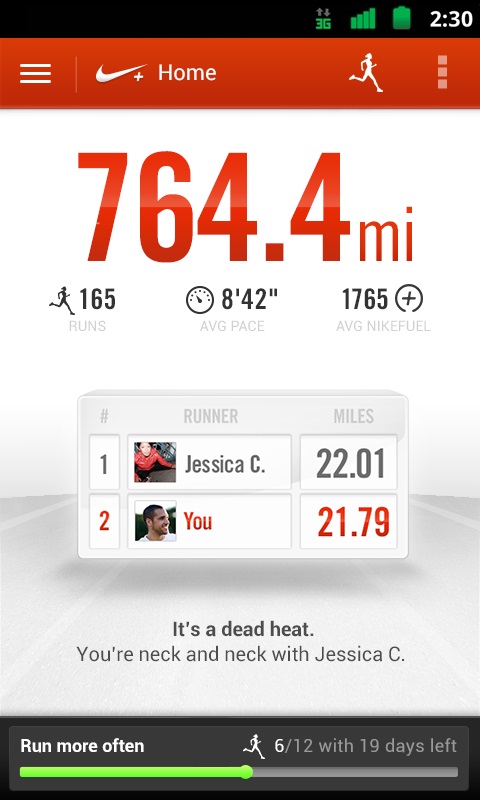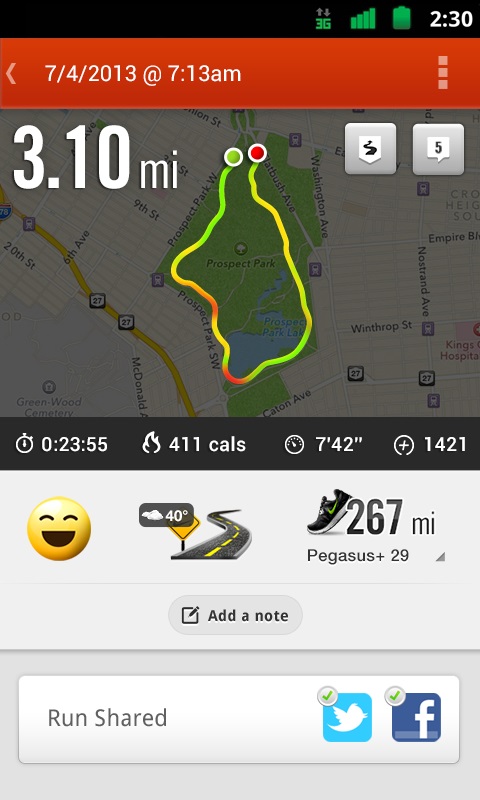 Once the user starts running, the app measures their running speed, distance coverage, run time, calorie burn etc. It also makes running more fun by adding a social media element. Users can share their running goals on Facebook and Twitter and compete with other friends using the Nike+ Running app, hold competitions and announce winners.
What Can You Learn From These Apps
All the apps listed belong to world-renowned companies who are leaders in their respective industries. If you look closely, few of them directly focuses on selling their own services. Instead, they have  identified the needs of their customers, and fulfilled them through their mobile app . They have created mobile apps around solutions, not self-promotion.  These apps have also identified one major problem, focusing on resolving it comprehensively.
When you change your mindset from direct marketing to problem resolution, that's when you can create apps that truly resonate with your customers. Once they're avid users of your mobile app, selling new features and generating word of mouth marketing through them becomes a surmountable goal.
Talk to us more about brand engagement through mobile technology.
Image Source: Unsplash,  Marius Christensen