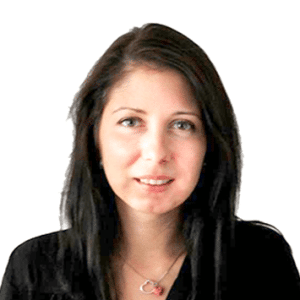 Dilyana Totseva
QA Manager
Bulgaria
QA Manager, Ambitious Mother & Road Tripper
Dilyana knows that high quality solutions are essential to conducting better business. That's why, as a QA Manager in Plovdiv, she has worked to grow not only the size of the QA team, but its capabilities as well. Whether training her colleagues in Software Testing best practices or Charles, Dilyana is motivated by opportunities to improve the QA team's ability to assist clients who want to push the boundaries with their businesses.
Dilyana is ISTQB certified. With her background in computer science and marketing, she combines the precision of new technologies with an intuition for responding to complex business needs.
Apart from being a mother, Dilyana's two passions are road tripping through Europe and space exploration. She recently achieved a personal goal of watching a SpaceX rocket launch at Cape Canaveral.