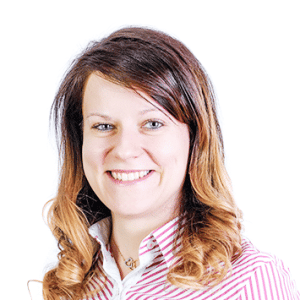 Neli Todorova
Software Development Manager - LAMP
Bulgaria
Software Development Manager - LAMP, Analytical Coder & Friendly Leader
Neli doesn't just help to manage the LAMP practice from MentorMate's Varna office. She built its presence there from the ground up. Beginning as the only PHP developer, Neli grew the team to 15 by conducting interviews, prioritizing project goals, and guiding colleagues as they improve their skills while overseeing the completion of a number of successful projects — all in three years.
Neli got her start as a Technical Support engineer but soon indulged her analytical outlook with the challenge of web development work. Now a Zend Certified PHP Engineer with additional certificates in MongoDB for DBAs and Software Security, Neli gains satisfaction from leading teams that deliver high quality work to MentorMate's clients.
When she isn't helping her teammates through their professional development, Neli stays active by hiking, mountain biking, and skiing.