At our core, MentorMate is a software development company — we breathe, live, and dream custom software. Our mission is solving complex business problems with technology. What really drives all those lines of code, ambitious projects, and advanced solutions though, are our people and their dedication to our clients.
With that in mind, we're offering a bit of a behind-the-scenes look at our partnership with Edmentum, a Minnesota-based company that develops digital learning programs. The occasion? Тhe Edmentum team's first trip to Bulgaria to meet with their MentorMate team in person. A week overflowing with work, fun, and traveling left everyone filled with stories and excitement. But it also gave solid food for thought. How does working with offshore teams fit into a company's workflow? What do projects gain or lose from a collaboration of this kind?
And, the ultimate question:
In today's fully-connected world, what does offshore actually mean?
After working with MentorMate for more than a year, a part of Edmentum's leadership had the opportunity to visit Bulgaria, a country that's still fairly obscure to many in the U.S. The trip was a much-needed personal rendezvous of the teams that have been working so closely together from so far away.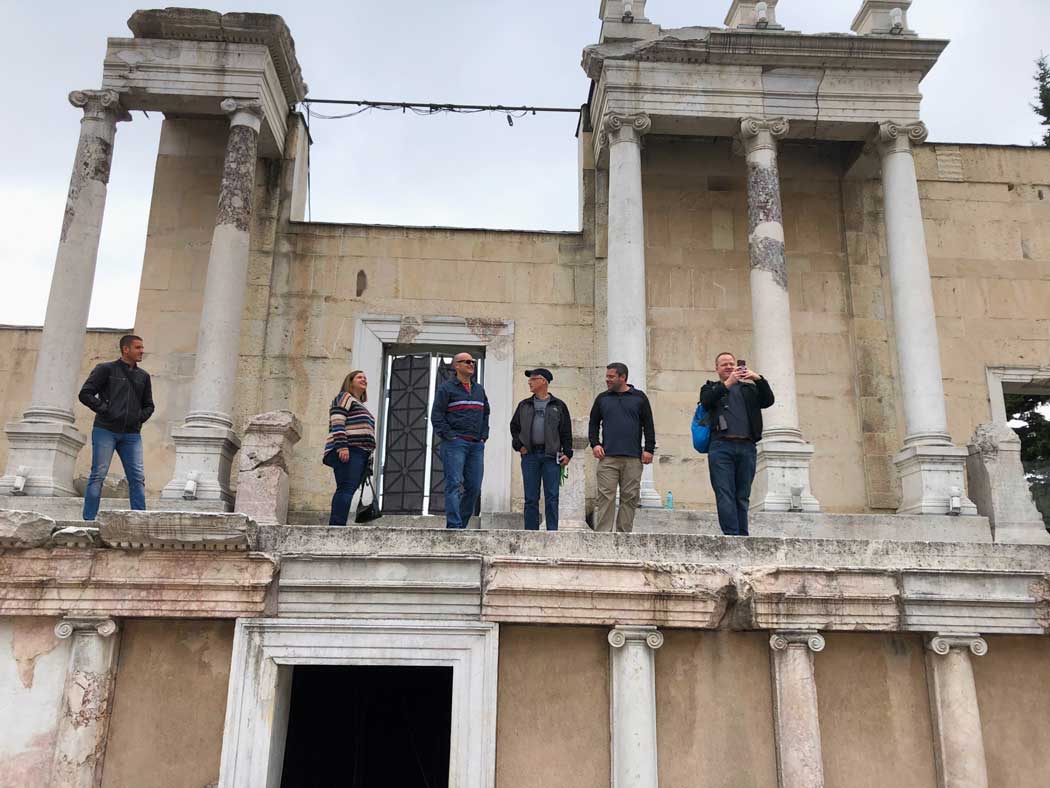 The adventure began in Plovdiv — Bulgaria's second-largest city and home to MentorMate's second-largest office. Plovdiv, along with Italy's Matera, was chosen as one of two European Capitals of Culture for 2019 and was Edmentum's first encounter with the country's history and culture. Roman and Byzantine ruins and Bulgarian Renaissance architecture were no doubt the flavor of the day. "You guys have been through a lot as a country. It's beautiful," remarked Jeff Kienholz, Edmentum's VP of Development Services.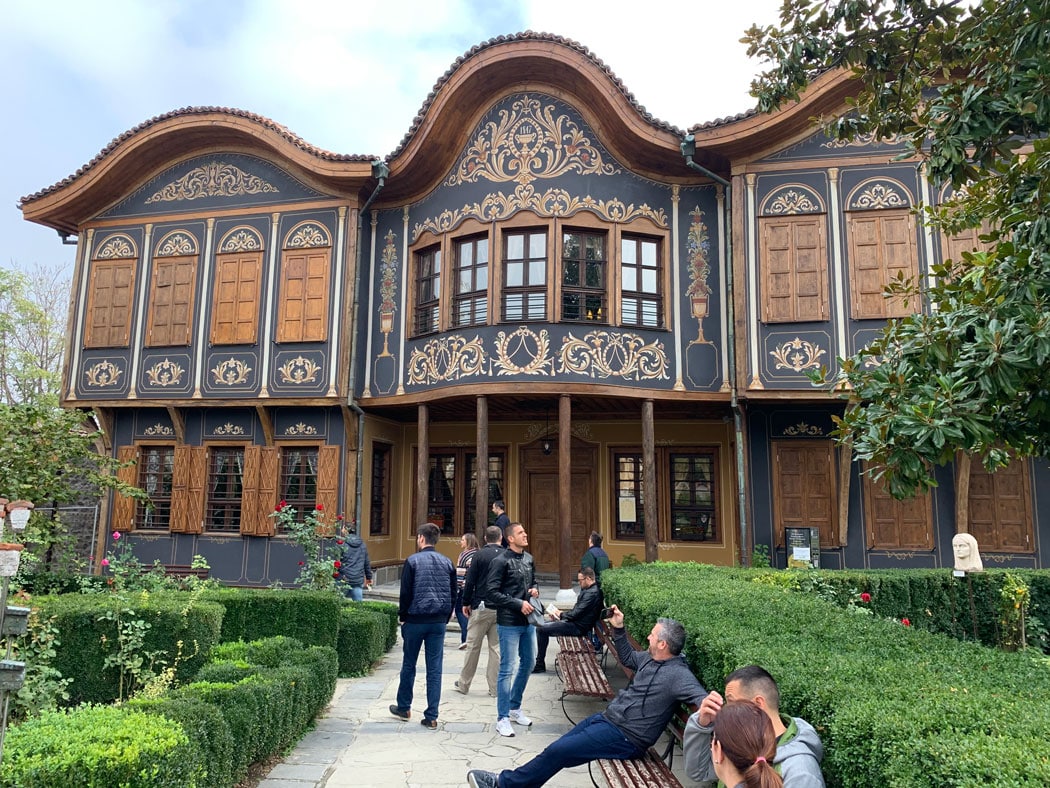 He admits that whenever he's anywhere in Europe, he always gets blown away by the history, but what was equally striking for him was all the hospitality of his Bulgarian colleagues. Indulging in lengthy meals is a national past-time so it should come as no surprise that the Edmentum-MentorMate gang took lavish dinners every night. Accompanying the meal was a tasting of rakia, the national fruit brandy. The second part of the trip, in the country's capital of Sofia, featured a homestyle barbeque evening at MentorMate Senior Developer Dimitar Zhelev's place. "I know people are giving up a lot of their personal time and even their personal house to entertain the team and we appreciate it a lot," Jeff noted.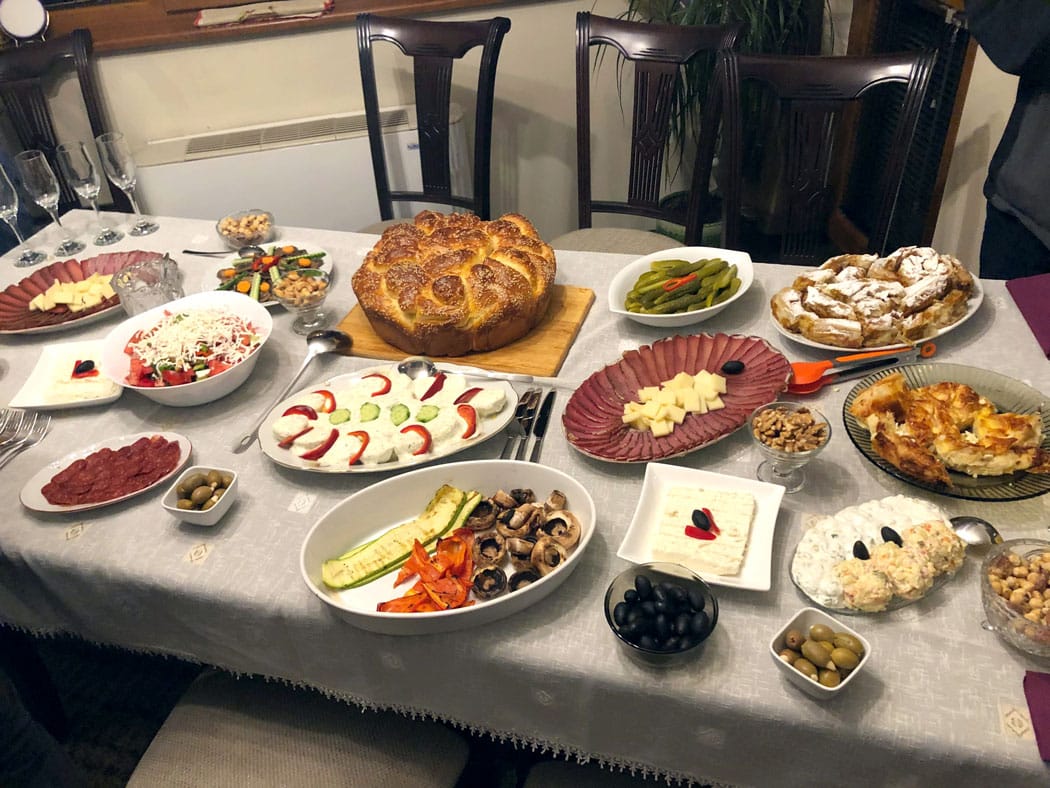 As the trip went on, the stronger the team's dynamics got. According to Jeff: "That's the kind of thing that happens naturally when people get together. It really makes the distance go away." It is certainly one thing to chat with people during online meetings. It's a different experience entirely to meet those same people face to face while go-kart racing and hiking in the mountains.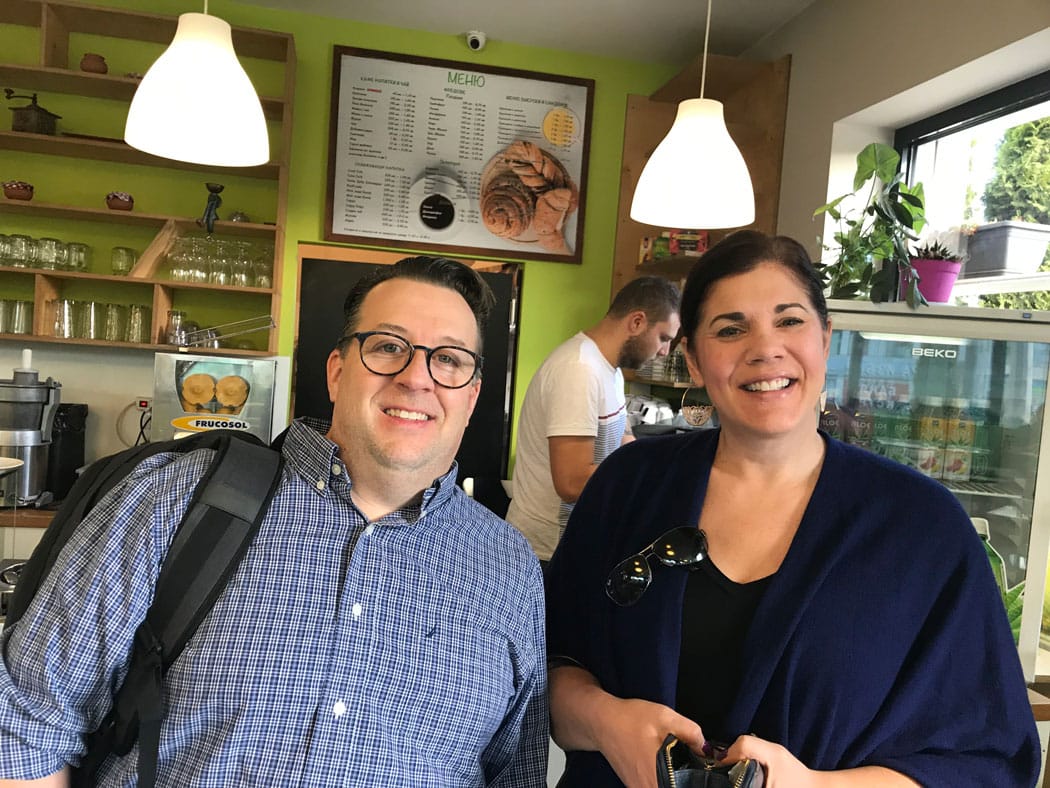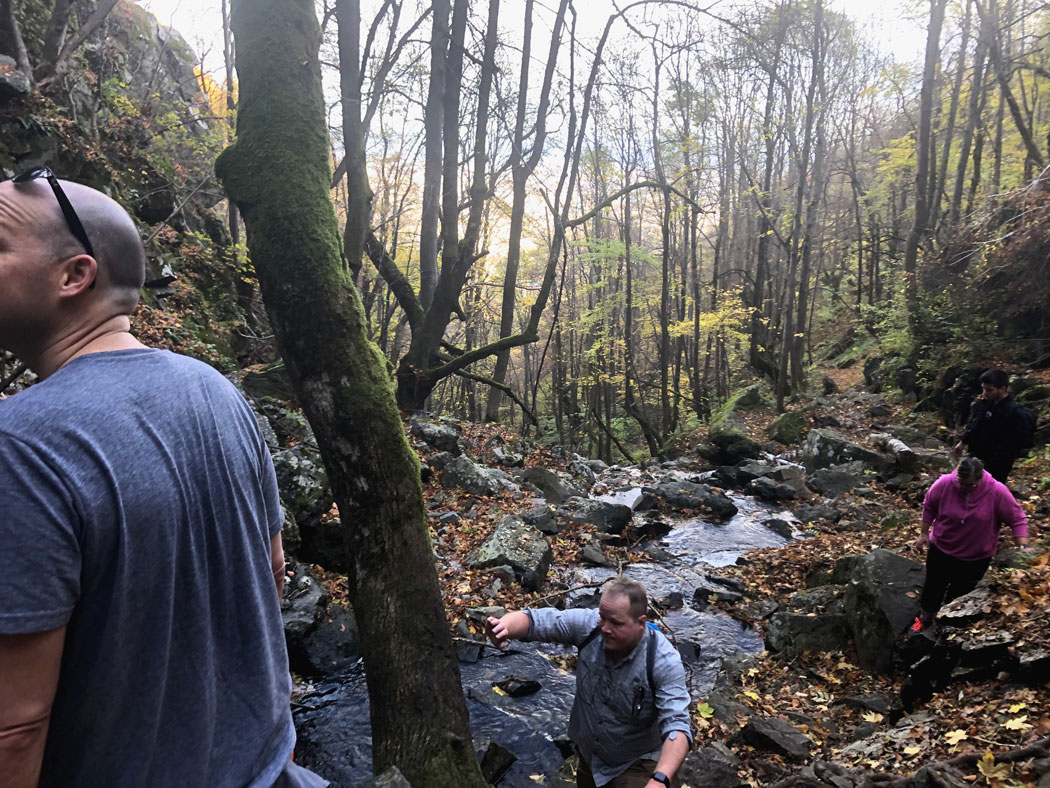 Although living and working an ocean apart from each other, the two teams had settled into a perfect rhythm within their partnership. "In stark contrast to the traditional offshore relationship that often feels sterile and impersonal, MentorMate's people have extraordinary technical capabilities and are truly independent thinkers," underlined Jeff.
Our offset workday means that teams have four to five working hours a day together, despiting being thousands of miles apart. In Jeff's words, "that creates a more natural and collaborative workspace and allows us all to work together to come up with the best solutions."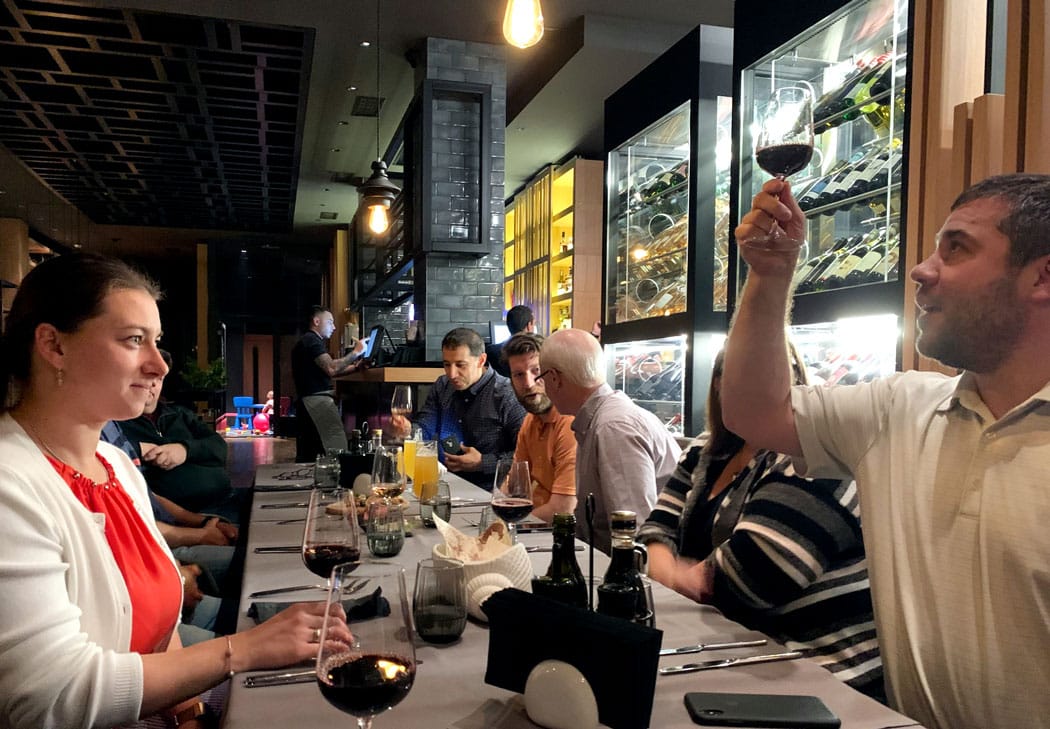 When they were first exploring a partnership with MentorMate, however, Edmentum was at first skeptical. They'd had a poor history working with offshore organizations where people viewed themselves as offshore and it was hard to get the value out of them. They were too respectful to voice their opinion and would not do any more or less than they were told. To top that, the 10- or 12-hour time difference meant standups had to happen either late at night or very early in the morning.
Having that history, it's no surprise that Edmentum came to MentorMate with some reservations about offshore. Over the past year though, any doubts have melted away and "some of the guys now literally treat each other like brothers. They have so much in common and can relate to one another," commented Jeff. He believes that pushing to get the teams physically together was a brilliant idea and it goes a long way towards solidifying the view that we're all peers.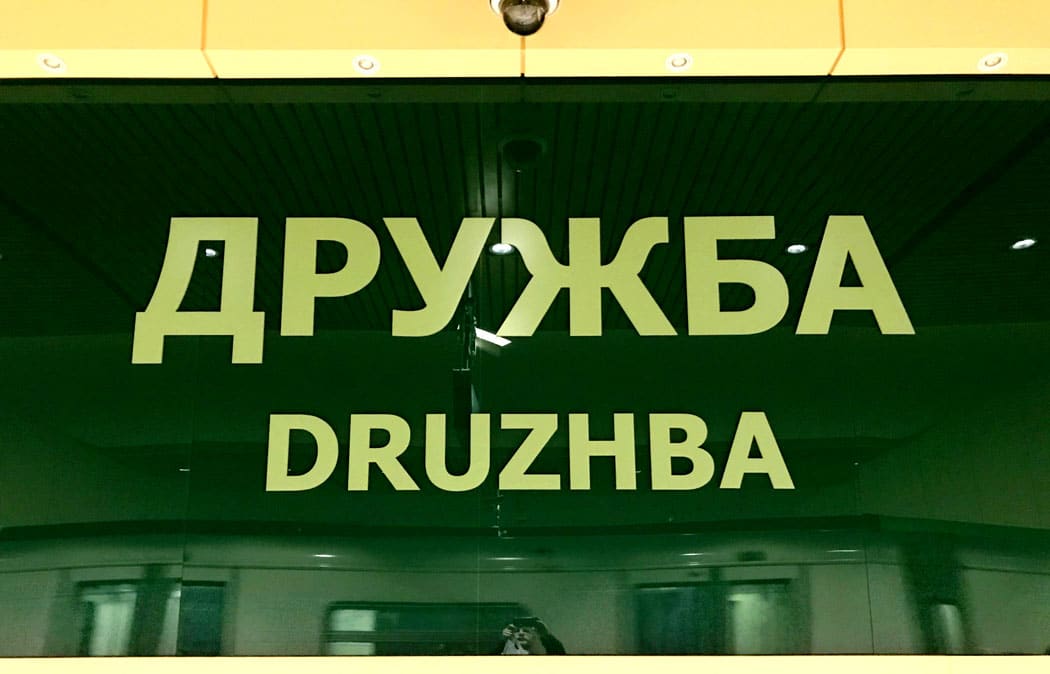 Indeed, we are all peers and that's exactly what the subway station right next to MentorMate's Sofia office tells us. As Michael Villere, Edmentum's Software Development Manager, pointed out, the name of the station means comradeship. In the end, nothing is ever a coincidence, right?
Earlier this fall, MentorMate further extended its partnership with Edmentum beyond the software context as we took part in the We Can Learn 5k initiative. This was a charity run led by Edmentum's non-profit arm which sought to raise money for areas in the world where education is struggling.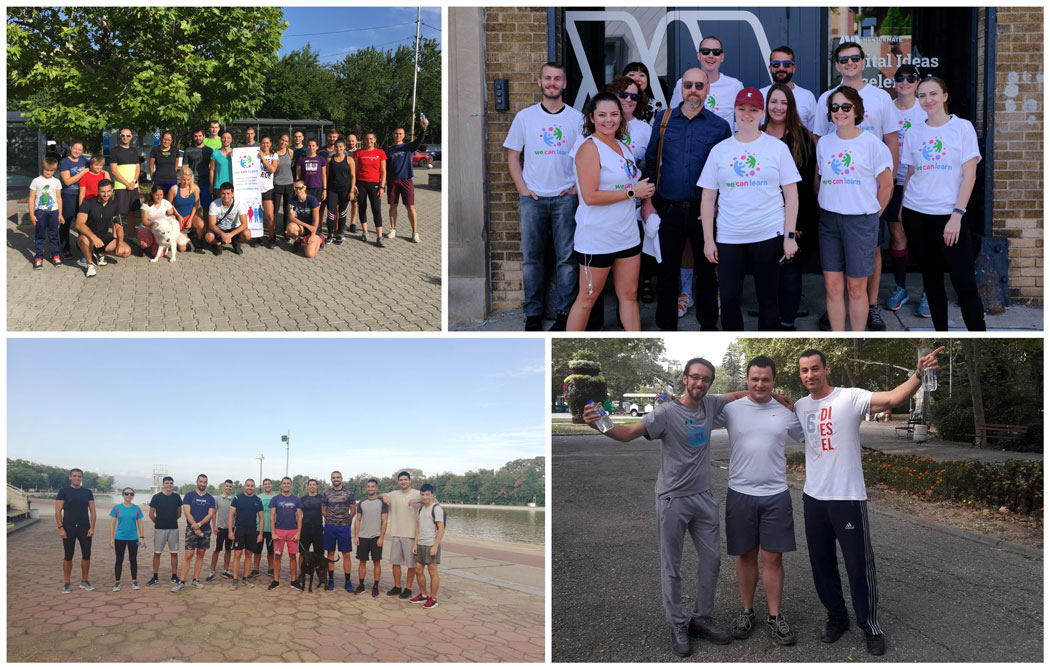 Participants from all five of our Bulgarian offices as well as our Minneapolis team joined the runs. In addition to the fun we had, we were able to help out Edmentum's cause.
Changing the topic of the second piece of our Beyond Software series to Beyond Offshore, it's Edmentum's firm belief that a full-blooded, peer-to-peer relationship with remote teams is possible. It's only a matter of devotion to what you do and respect for the talents of your colleagues.